Linking lotsss of sales and a few top picks from my favorite stores! Shop any item by clicking on the photo. I'll be updating this post throughout the weekend!
Old Navy – Tees, Shorts, Tanks & Swim all 50% off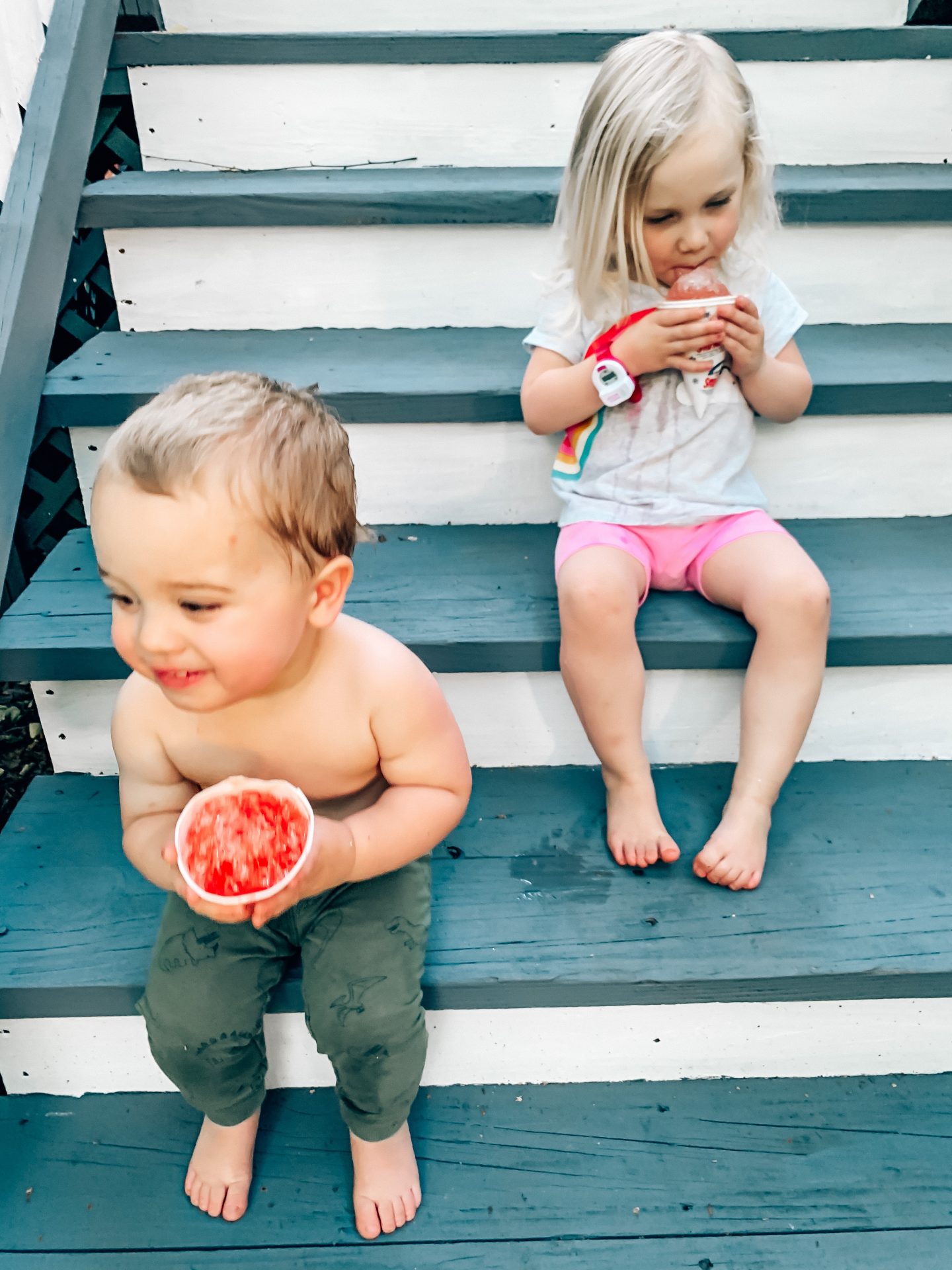 Old Navy is at the top of my list for kids clothes! They have such good basics, like tshirts, leggings, and shoes! Even though Blake is shirtless he was wearing an Old Navy tee before he got Snow cone all over it! 😂
Old Navy Kids & Toddler Picks
Old Navy Picks
Express – 40-50% off Everything
The Sis Kiss – 25% off Everything with Memorial25
I have several custom pieces from here, and I couldn't recommend them more. I love their name necklaces and wear one of my kids names (or mine) almost every day!