So excited to be gearing up for fashion week! I'm getting in my clothing orders in and putting together all my outfits. It's so hard to decide what to wear since I've never been, but it's fun putting together all my looks! I'm going with my blogger bestie, Stephanie from Urban Blonde, and we're meeting up with Morgan from Fashion Friex! I seriously can't wait to meet these girls!
Even though I don't have all my outfits in or put together yet, but I do have my favorite beauty items & fashion week essentials packed!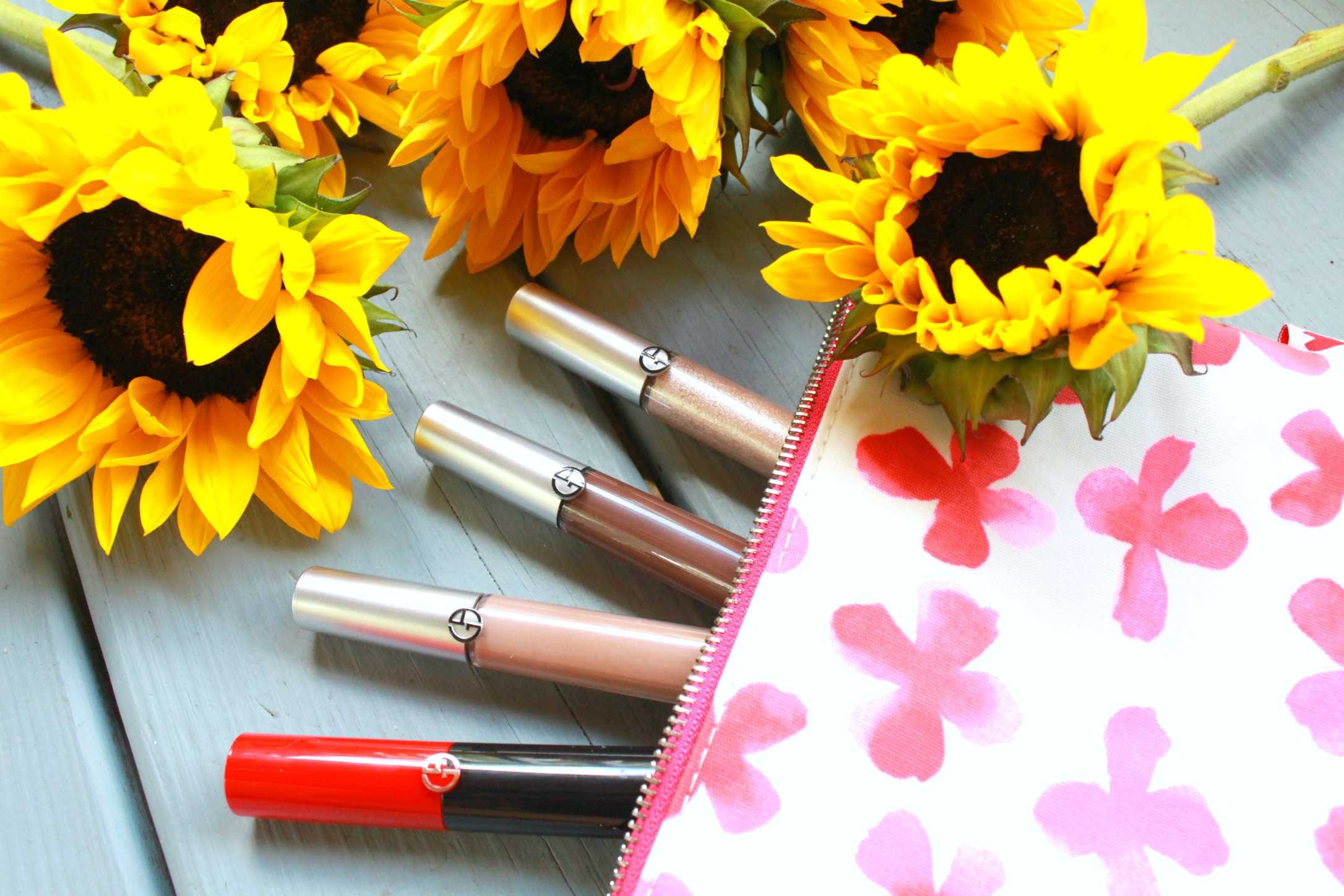 Makeup Musthaves:
All of these items are essential for me! I love a good smokey eye enhanced with some false lashes for evening shows, smelling good with travel friendly and affordable perfumes, a little cream bronzer and I'm ready to go!
Next up is all about this week- I'll be using this Carbon Coco all natural teeth whitener. It's actually powdered carbon, and you just add a little water and brush your teeth! Crazy right? I want to look good in all my pictures, so white teeth are a must!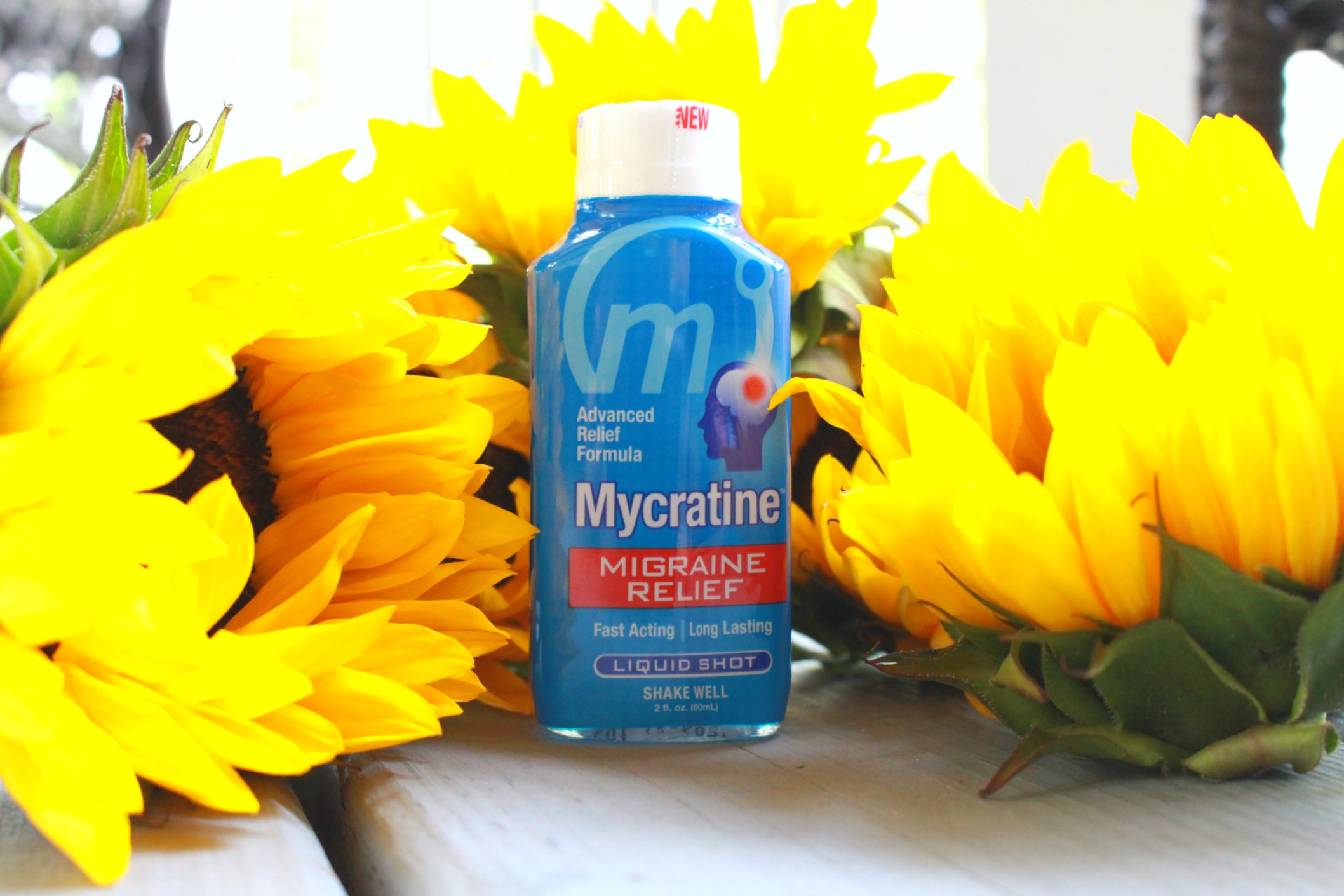 Have you heard of Mycratine? It's a liquid shot for any time you have a migraine coming on. I don't typically get  bad migraines, but when I'm really tired or sleep deprived, or the weather severely changes, that's when it can happen. With a flight to NYC and a full schedule I'm sure I won't be getting a lot of sleep, and packing this little gem is a must for me. It's super easy and you take it just like a normal shot. All better!
Staying Fresh & Clean
I love these products! Spray deodorant is super nice and convenient keeps me feeling fresh! I have to have my Sole Serum because I am going to be wearing heels most of the weekend and it goes on like a lotion and numbs your feet, best idea ever. Purity face wash is my absolute favorite because it leaves my face feeling so clean, but for when I'm feeling lazy after a long night I'll totally bank on my favorite face wipes! Finally, after showering I've got to lather on my favorite lotion, which smells seriously AMAZING!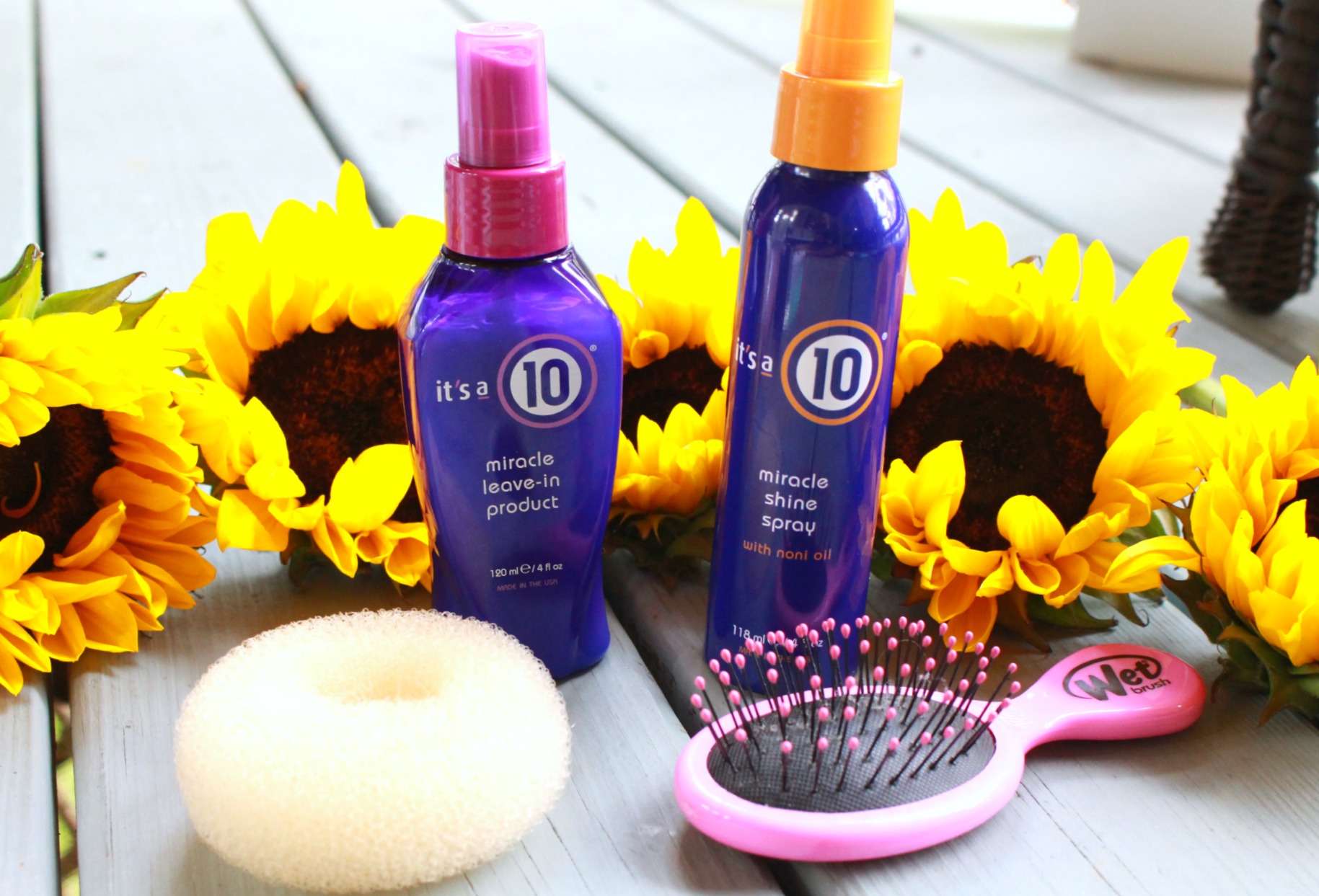 Hair Care
I'm trying to think of different ways to wear my hair without much effort and besides the usual straight or wavy all down looks, I love to do a top bun. This bun maker makes it super easy to do and it makes your bun looks full and perfect. My hair literally cannot survive without leave in products but so many of them either don't do anything or leave my hair feeling really greasy. These products (and all of the It's a 10 line) are so good to my hair. It leaves my hair smelling good, clean, soft and so much more, and looks good any way I style it! Finally – the wet brush is my jam because it comes in a tiny version and doesn't pull hard on your hair when you have tangles. If you don't have one you need one!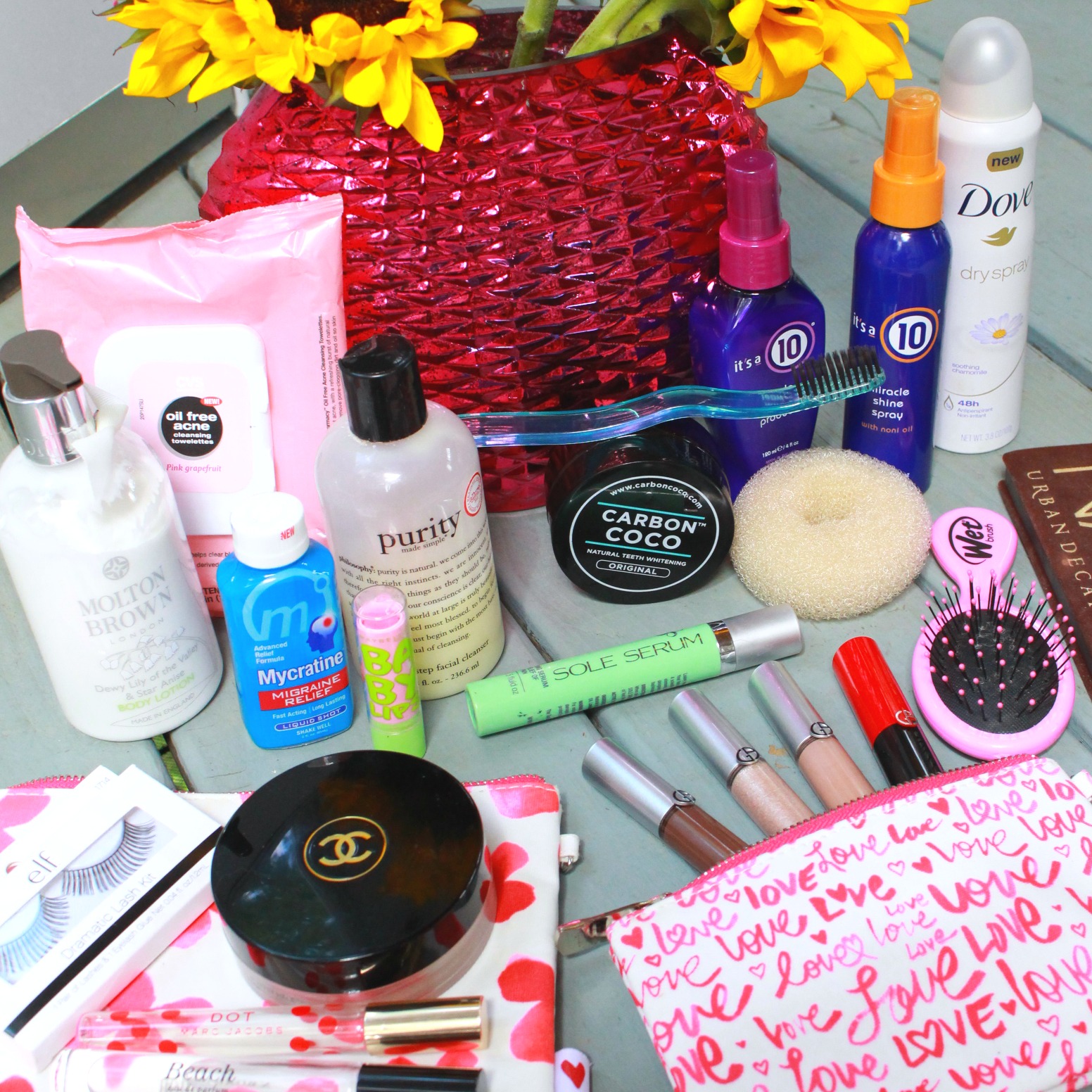 So that's it! These are all the beauty times I'm packing for my long weekend in NYC, but they would be perfect for a short trip anywhere. What are your beauty essentials that you have to have when traveling? Have you tried any of these products!
Thanks for coming by, hope you're enjoying the new look of Accordingtoblaire.com!