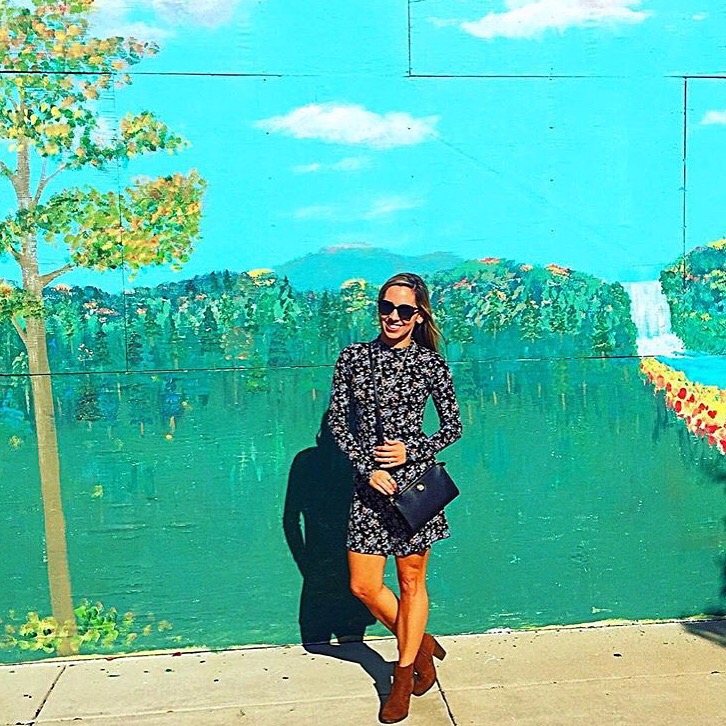 Wanted to share one of my favorite dresses ever!! It's so comfortable and flattering, and on colder days I just add leggings! It comes in many different prints & colors (so far I've collected 3 of them!)
These shoes are from Prima Donna and are so affordable and I can wear them all day long with zero complains. The quality is outstanding!
Finally this Robinson crossbody bag by Tory Burch is my go to bag when I'm running a few quick errands or going out on a date with the hubby! It has a place for your credit cards and cash and ample room for a lipstick and your phone!