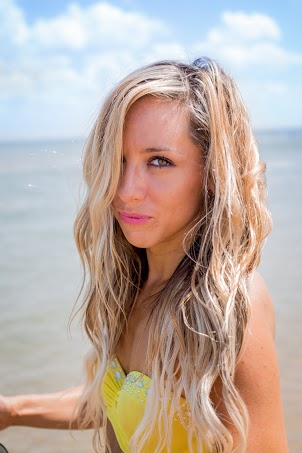 Photo by Ashley Rose Photography
It's officially summertime! Are you headed to the beach any time soon? Take a look at some of my must-haves for the beach!
Sunscreen 30+
Yep, I finally jumped on the bandwagon now that I'm in my late 20's. Even though with 30 SPF I don't get as tan as I normally would, I care more now about having better skin. I used to always uses lotions but have recently discovered that sprays are less oily and I don't feel all sticky and sweaty on a hot day. I love this spray from Australian Gold because it has SPF protection as well as an instant bronzer to help you feel nice and tan!
A Big Floppy Hat
Not only are hats super cute, but they provide lots of shade and protection for your beautiful face. AND – you don't have to worry about messy beach hair when you have a big, floppy, adorable hat on your head.
Round Towel
Round towels are so trendy and so comfy and BIG! Who wouldn't love a pretty and roomy beach towel to keep between you and the sand?
Sombrilla Sun Shade
So this is the coolest thing I've ever seen. So cute, so easy, and it keeps you protected from the sun on a long day at the beach. It rolls up for storage and is easily portable.
Sea Salt Hair Spray
Keep your hair super beachy with a sea salt spray. This is a must have for those carefree waves that every girl dreams of.
Beach Bag
Because you can't go to the beach without a beach bag. And this one is perfection and under $30!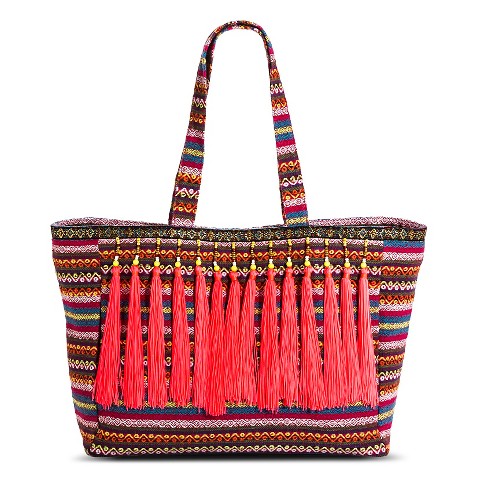 Wet Dry Bikini Bag
Where are you supposed to put your wet swimsuit? No one wants to go home wet, or put a wet bikini back in their beach bag. This is the perfect solution for ya!
Water Misting Fan
Because the beach is usually hot, and if you're like me and want to avoid getting eaten by a shark at all costs – this is for you!
Koozie
Whether it's water or beer you'll need to keep your drink cold as long as possible and what better way to do it than with a Lilly koozie! So fun and bright it will fit in just right at the beach.