This post is inspired by a bestie who recently was struggling to find the perfect bag for fall. No worries, this story has a happy ending, but it did take us several days to finally decide and I think we made the perfect decision! After going back and forth for days between which exact bag we wanted to get, we now had to decide on a color. Here are some of the bags we looked at:
none of these were the one, although I'm really feeling the last one… #firstworldproblems
Bestie: 'update: still haven't picked a bag'
Me: 'have you looked up fall trends? i need to make a post about that…'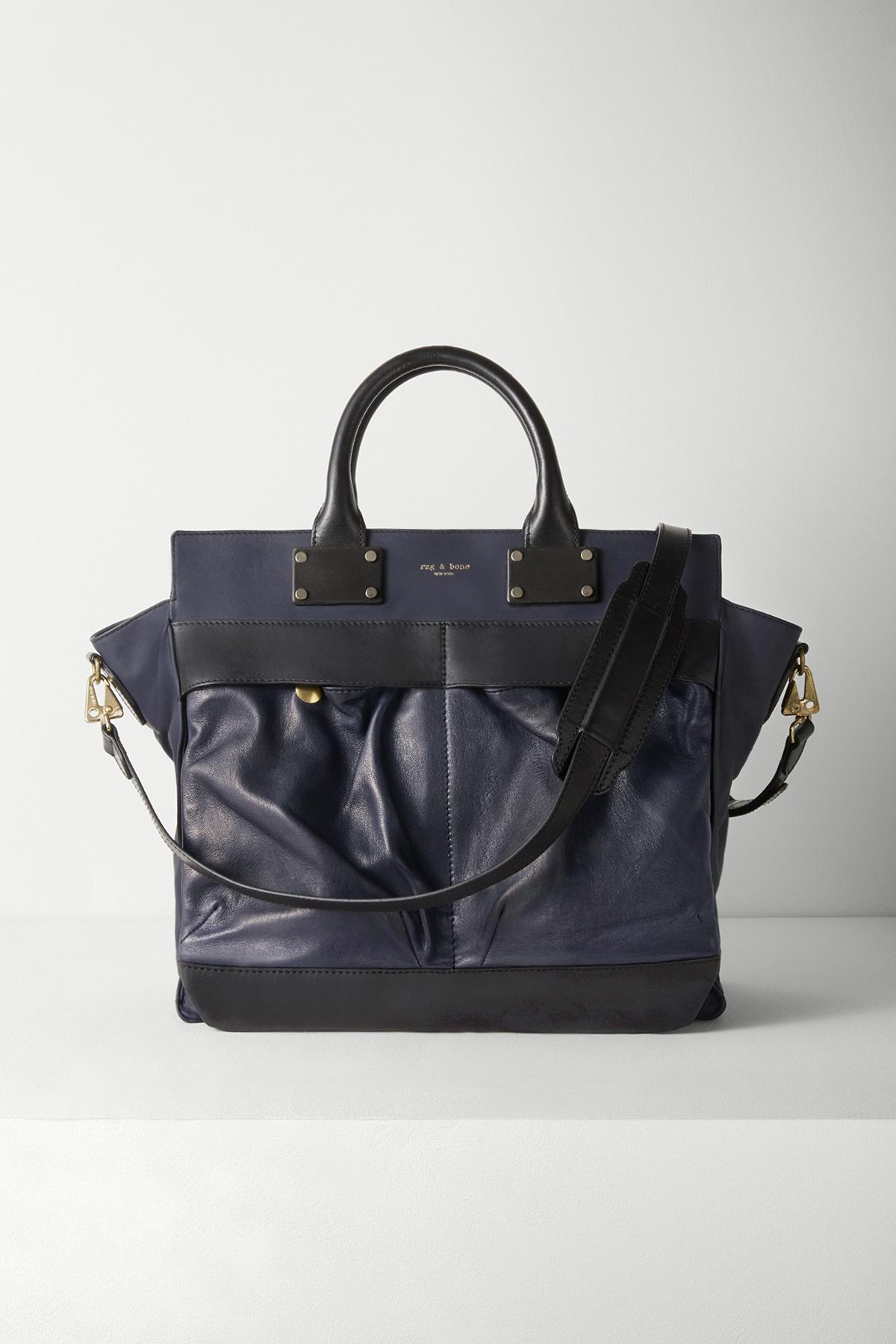 Bestie: 'i was getting ready today and just didn't feel like anything i wear for work would go with a navy bag'
Bestie: 'update: leaning towards mocha but black is still on my mind'
Me: 'mocha mocha mocha!'
Bestie: 'no one is saying black so i feel like that's a sign'
bestie: 'a $925 bag for $35o… and omg it's an additional 25% off. omg i know i want it but i literally cannot decide'
me: 'which colors are you in between'
bestie: 'navy, but i'm afraid it won't look good with jeans. black i'm worried doesn't really go with my wordrobe and i'm worried mocha isn't as chic. i think i just need to go with black and be done. but i think i just realized it has silver hardware… you can tell me to shutup'
me: 'sorry i fell asleep!'
bestie: 'update: still haven't picked a bag. leaning towards mocha but black is still on my mind'
me: 'it's on sale… buy the mocha and if we hate it we can sell it back'
bestie: 'i literally just have to click the order button on mocha.'
me: 'you're getting a $900 bag for $350!"
bestie: 'did it. vom.'
WINNER!

This bag was the winner for us. Its's got that boxy shape too it that's showing up on every runway this season. Pockets, straps, top handle, it has everything and it was seriously on sale but not short on style. Why did we decide on mocha? Because brown is going to hot this winter! It's got a 70's vibe to it and it's different that usual brown and tan and navy bags we see. Here's a look at the newest upcoming trends so you can have a happy ending when searching for your next splurge (or save) handbag!
Handbag Trends
In the market for a new handbag? Well this season it's time to think BOXY. Like really boxy. Like – square lunch boxy shapes of all sizes. This is a much more every day style than what's showing up on the runways, and I'm really loving this color!
Givenchy Pandora Leather Satchel Bag
The Clutch with Hand Straps: Like this killer Valentino Rockstud leather clutch
It's cute and super functional! Everyone needs a good clutch for evening, and now you can snag one with a hand strap. So convenient and sleek.
FURRY – Who doesn't love fur during the colder months? Fur is going to be everywhere this season: shoes, bombers, coats, so how about trying it on a handbag like this gorgeous Stella McCartney Mini Falabella Faux Fur Tote
Oversized Chain Straps
Be on the look for chunky chain straps on big totes, cross body's and satchels and you'll be right on trend. You can't go wrong with the Rebecca Minkoff Quilted Mini Affair Crossbody bag. I think I'm loving it best in the light camel color.
FRINGE! Anything with some good ole' 70's vibes is sure to be seen this fall. Fringe is so fun and flirty and definitely one of my favorite trends for this season. You can go all out or just try a little bit of fringe like this Street Level Fringe Vegan Bag.
Snakeskin I'm always a huge fan of a tote, so this Rebecca Minkoff Everywhere Snakeskin tote is a no brainer. It can go with anything and you won't be breaking the bank.
No matter which new trend you decide to go with – don't be afraid to try bold patterns and textures. If you're feeling the fur – trying wearing it from your bag, to your vest, to your shoes! Matchy – Matchy is a huge trend this fall – down to textures and patterns! Who's ready to go handbag shopping?? ME!