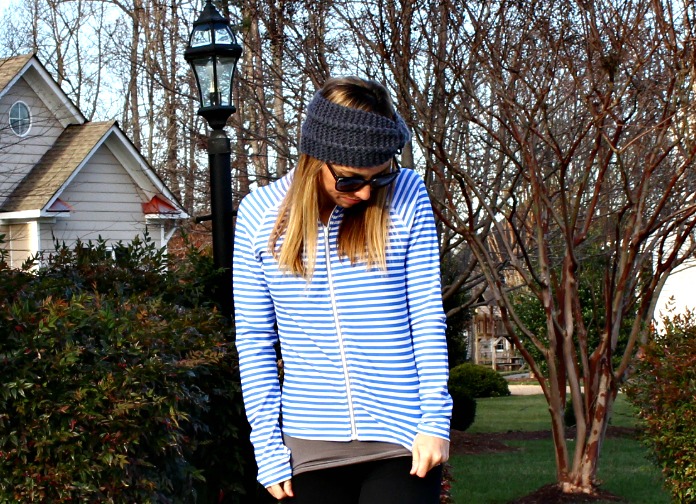 Hey ya'll! So I know it's the dead of winter right now, and if you've been around awhile you know I've talked about this before BUT – even though its winter the sun is still out and about. Did you know "Even when we don't feel the heat outdoors the sun's strong Ultraviolet rays can harm the skin year round, making our skin just as prone to the chances of developing skin damage or skin cancer in the winter months as in the summer months" – according to Sonya Dakar, The Problem Skin Specialists in Beverly Hills. Wow that's pretty scary!
In the past I have totally been one to soak up every ounce of summer rays and have held records of the best, darkest and most even tans around. My dad's mother was Native American and I was blessed with her olive skin. And on my mom's side I've got a black haired, olive skinned grandfather. I thought I was pretty much invincible from the sun, but the truth is no one really is! My maternal grandma barely ever went in the sun and developed melanoma. Both my parents developed precancerous cells in their 30's and 40's from the way they treated their skin growing up. Yikes- I got a little worried myself.
When we moved to Virginia from the midwest last year – I was amazed at the amount of sunshine all year round. While it's warm and uplifting, I knew I had to get myself in gear and protect my skin from aging and sun damage. I'll share with you my skin care routines soon, but did you know that the sun's rays can also reach you right through you're clothing? The average white tshirt has a SPF (sun protective factor) of 5. Several months ago I found Mott 50 – and fell in love right away! All of their clothing and swimwear has an SPF of 50! YAY! Not to mention it's all insanely lightweight and soft. I've worn Mott 50 on a 90 degree day at the beach and it kept me cool and comfortable while protecting my skin. I also have worn it on a cold day on the way to the gym or indoor pool. It's so versatile and I feel comfortable knowing I'm protecting myself.
Technically this top I'm wearing is a swim top, and the dress Blaire's wearing is a swim dress. (You know I can't get that girl to wear anything other than a dress ever and now they make dresses you can swim in?) I've found many other reasons and excuses to wear this top, I can't get enough of it! Mott 50 for the win!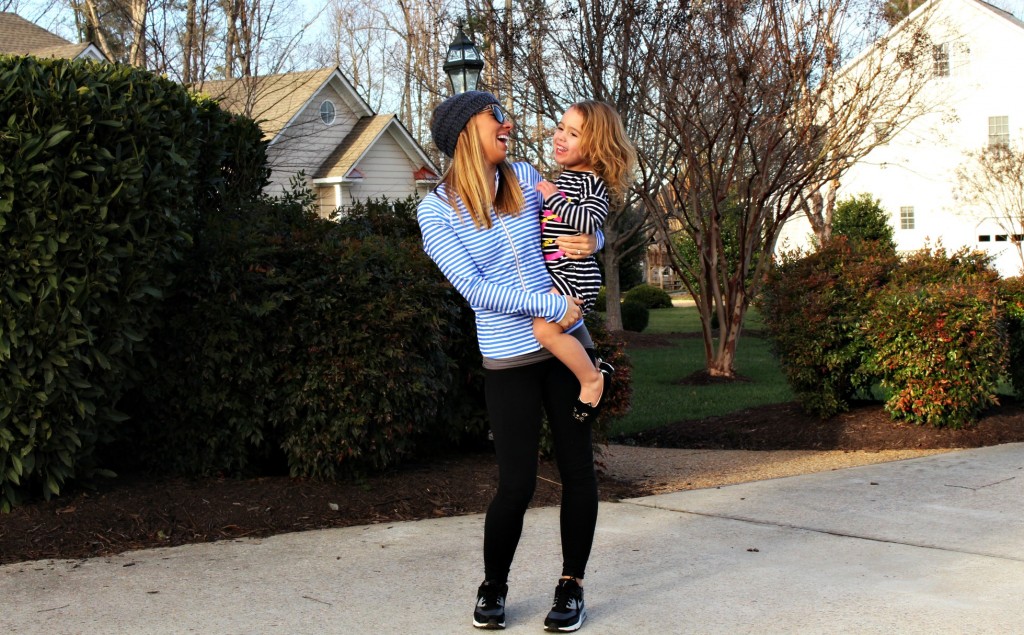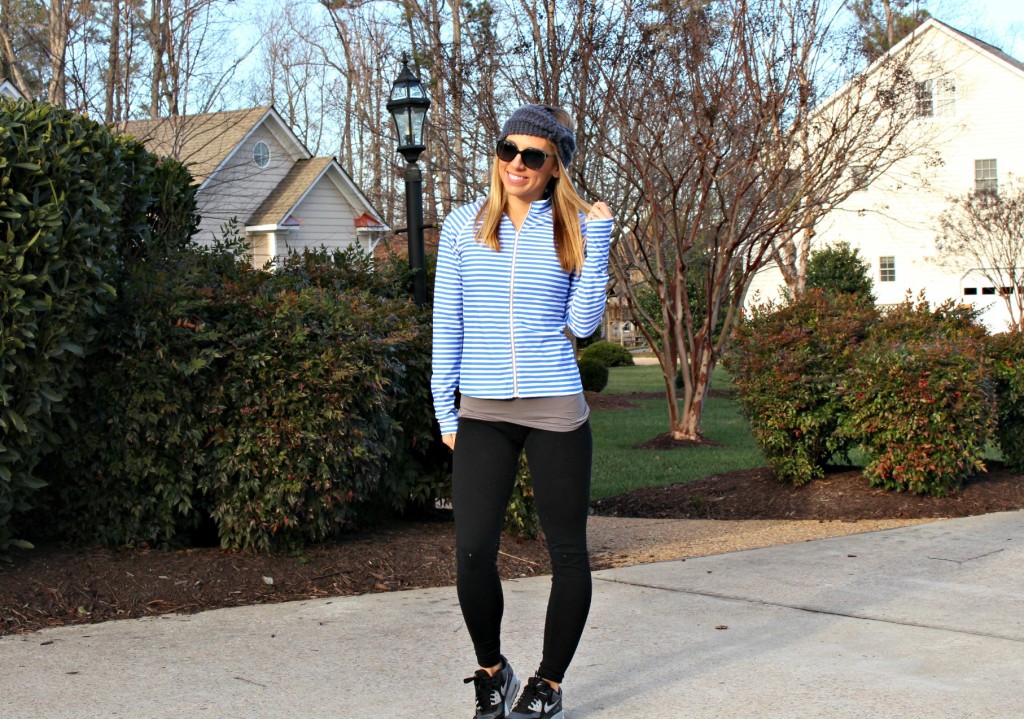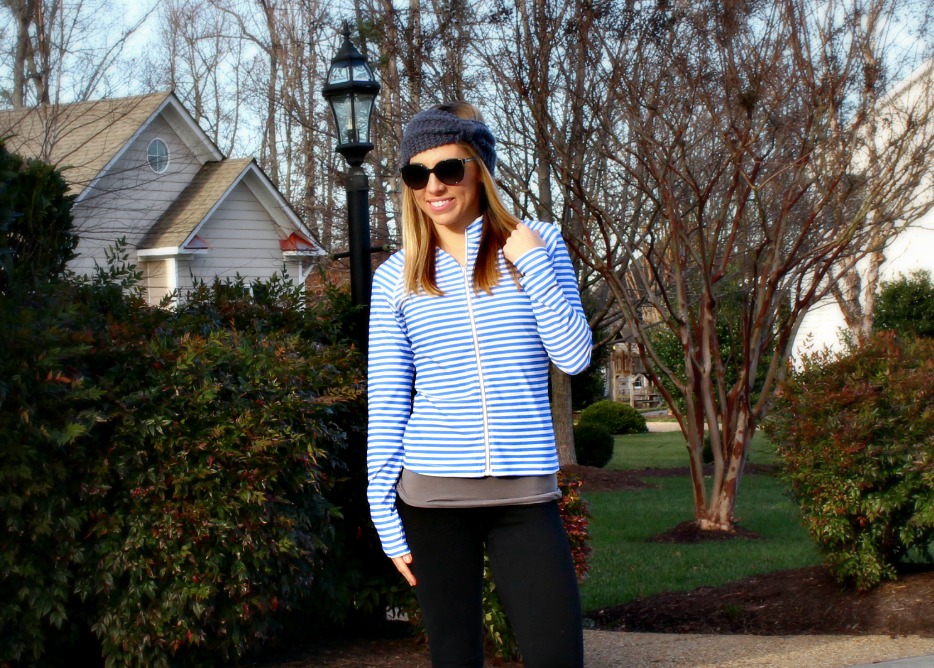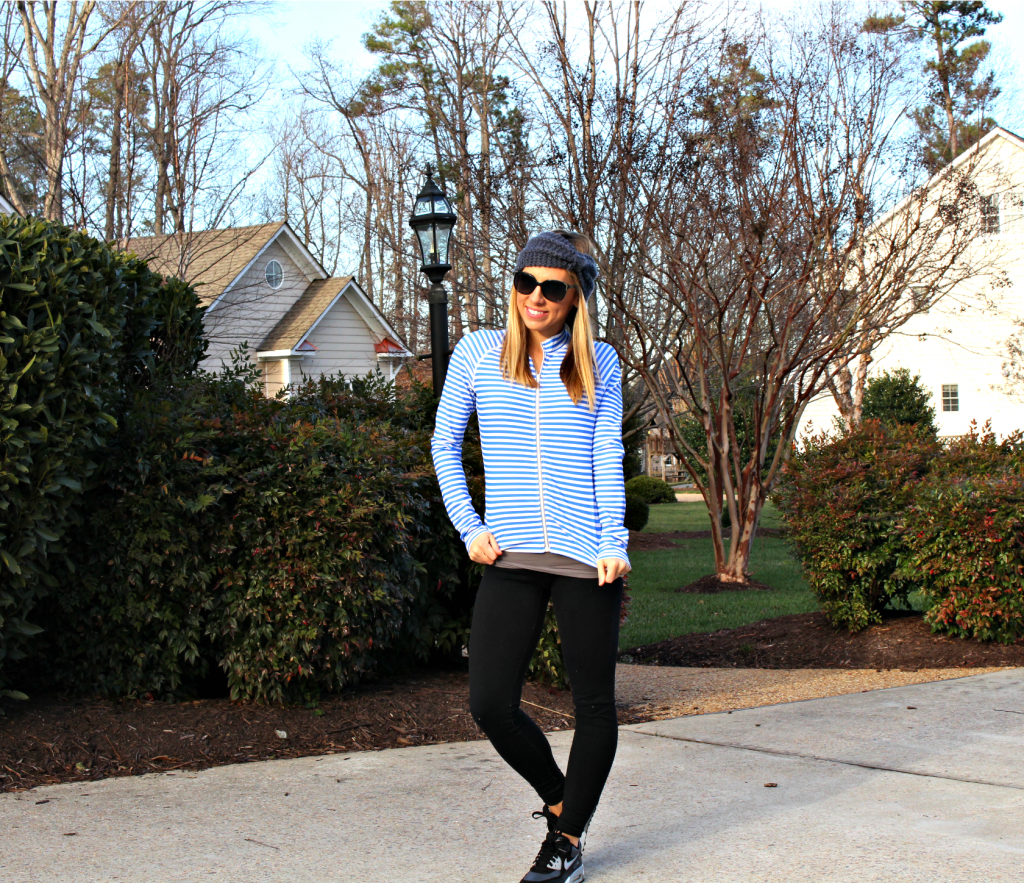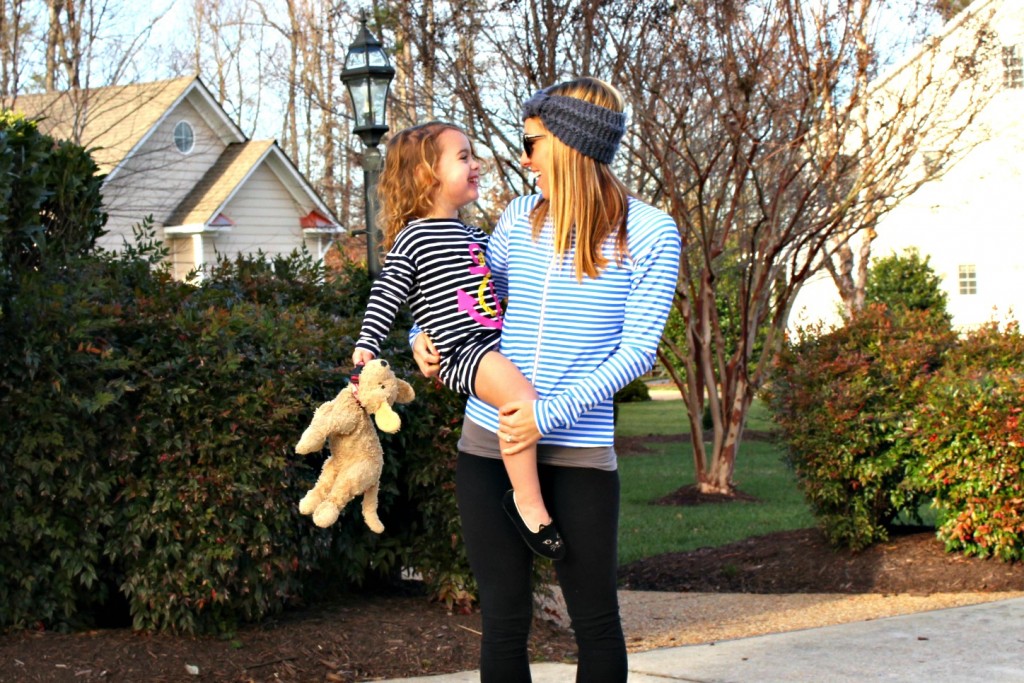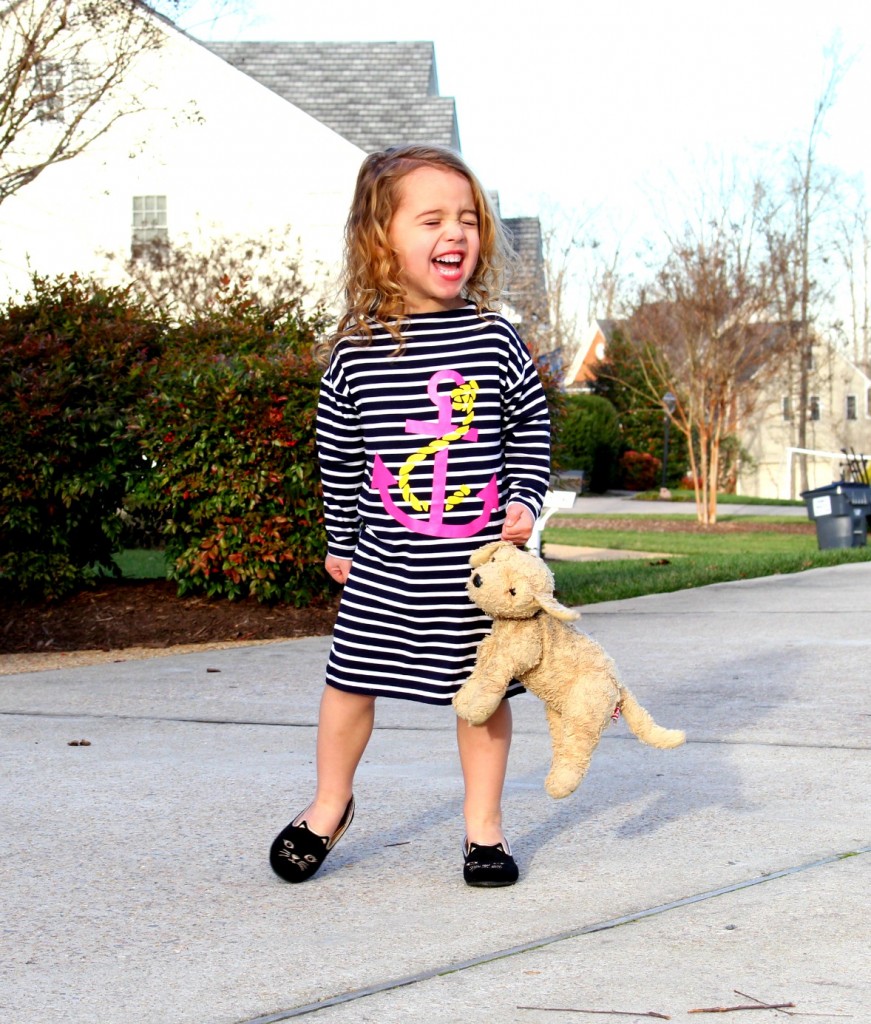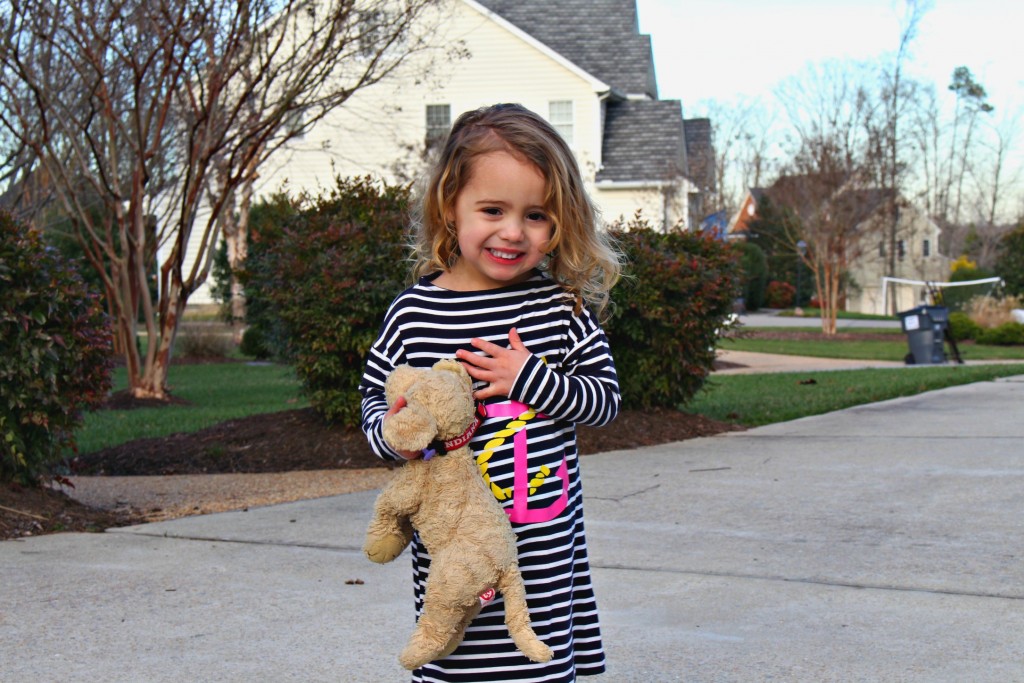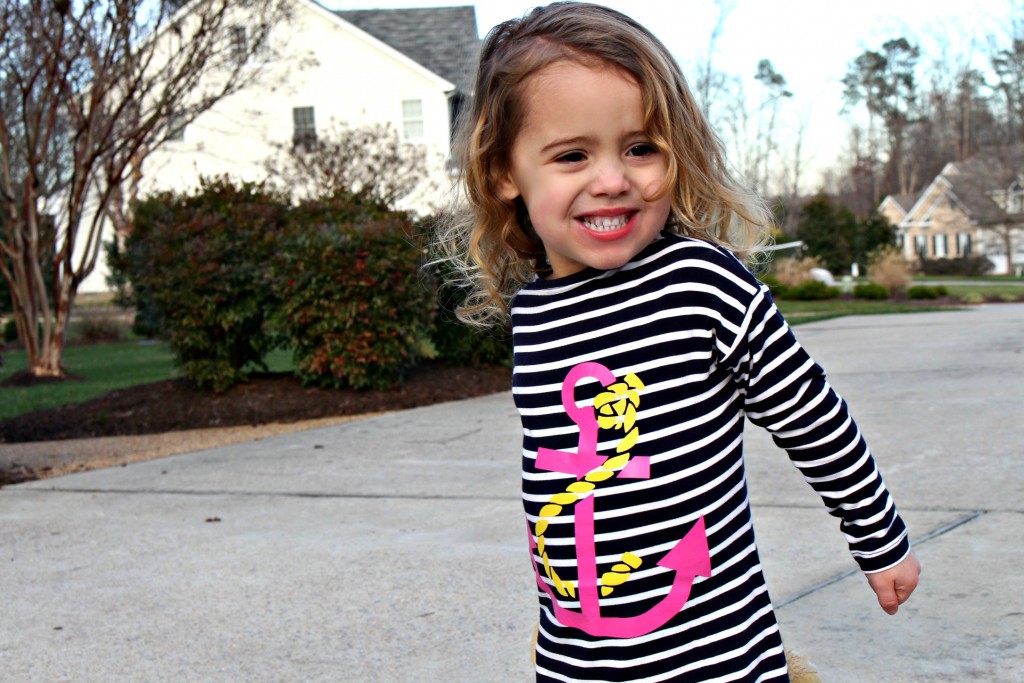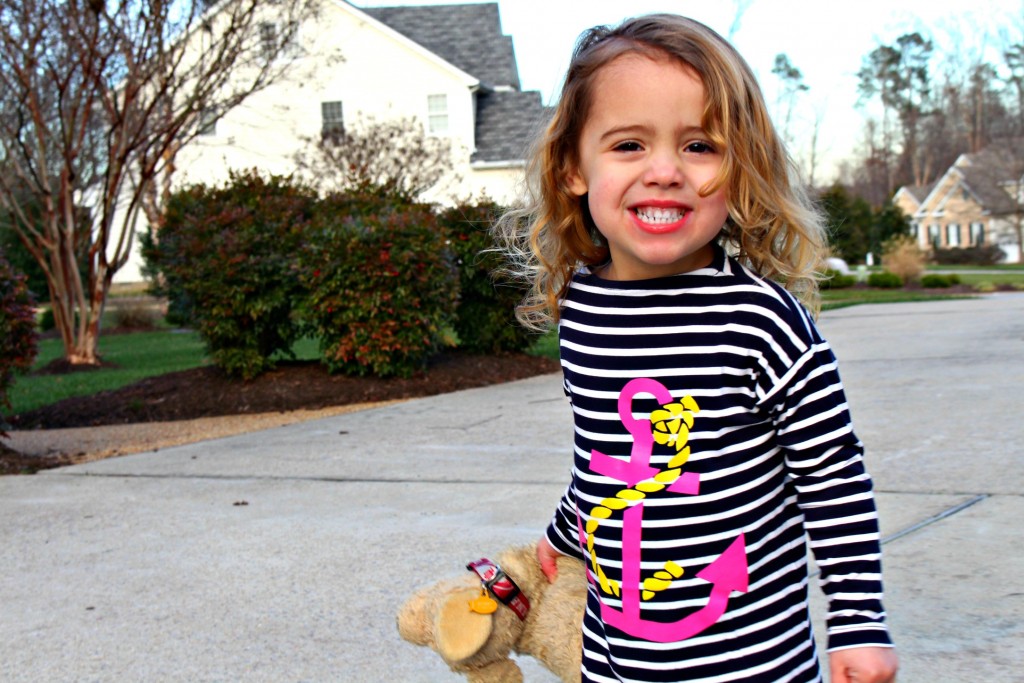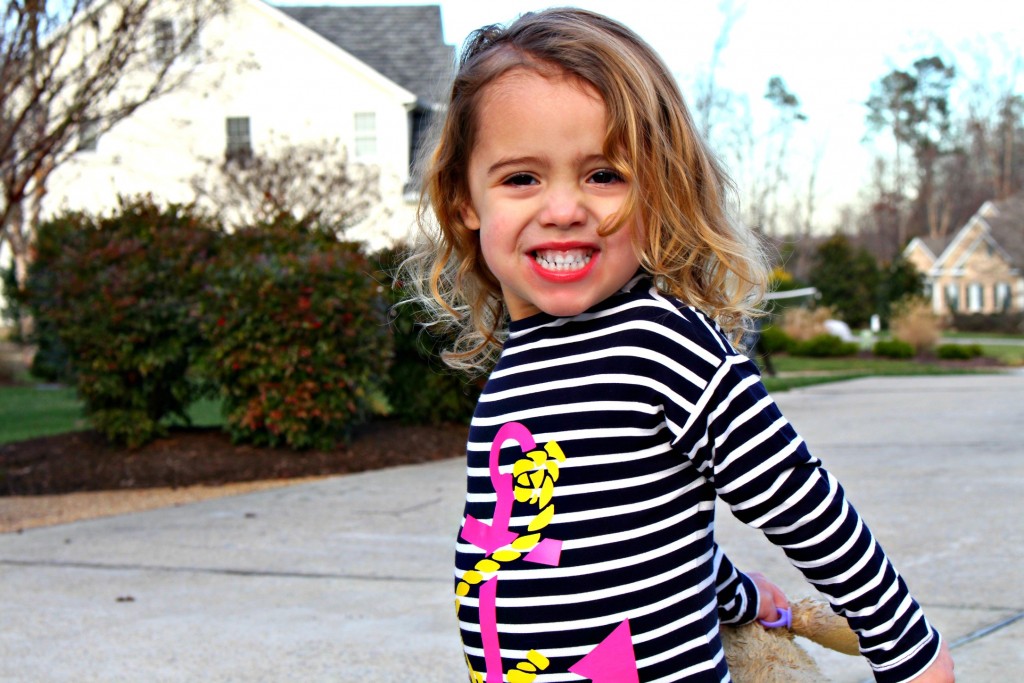 Shop Blaire's Dress
Shop Stefanie's Top
You know I honestly couldn't be more please with any of the pieces I've gotten from Mott 50. The quality, color-stay, variety, and style are all outstanding. Here's some of the other pieces I've worn in the past and you can shop them below as well!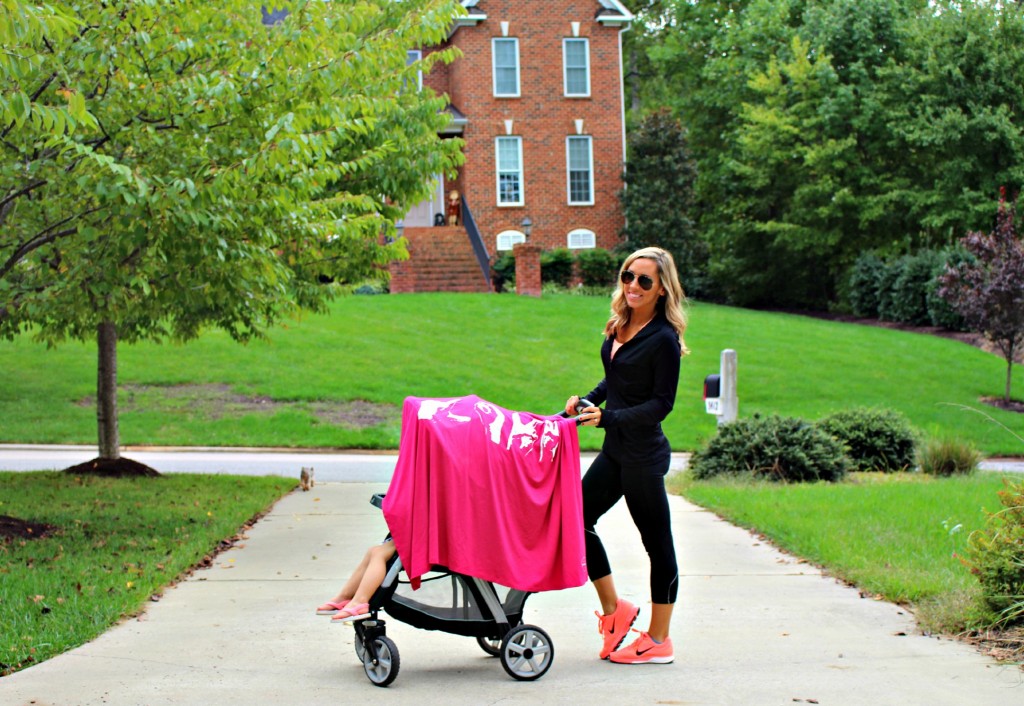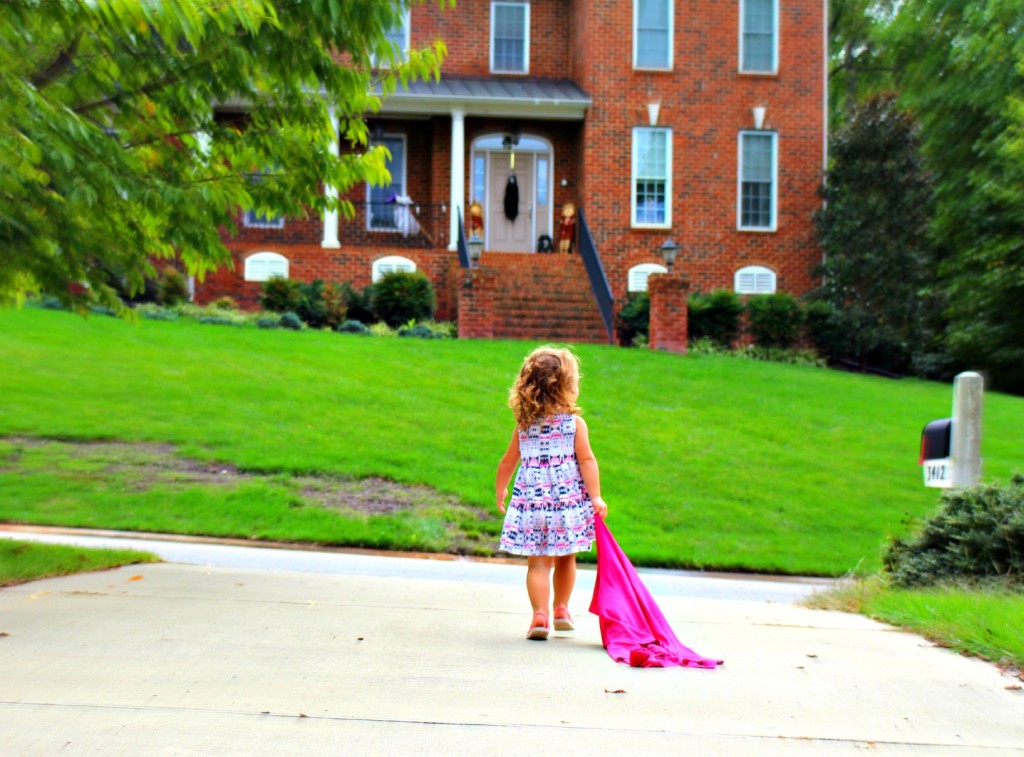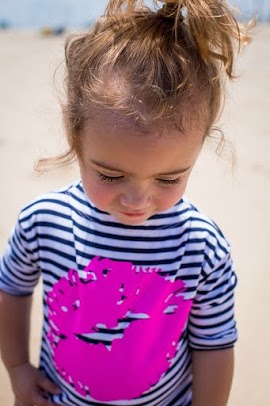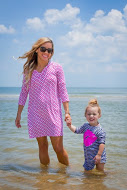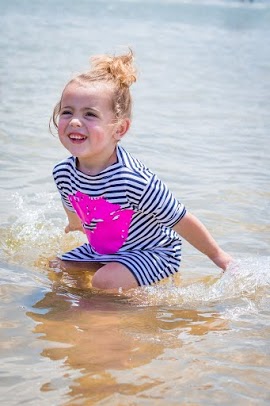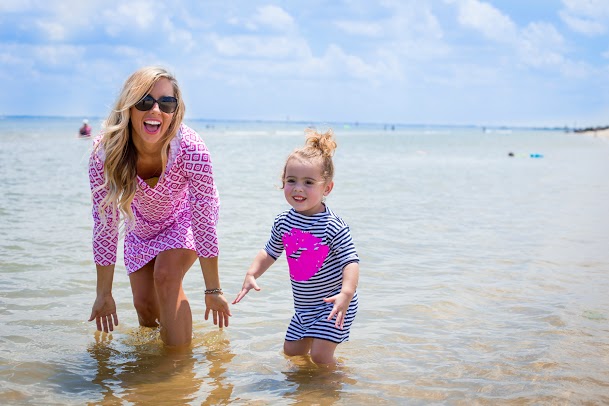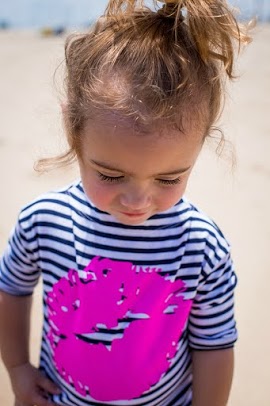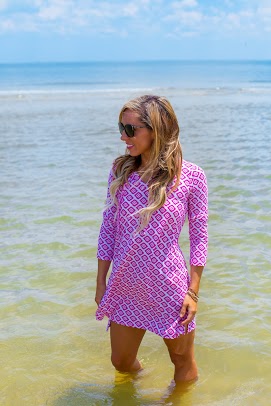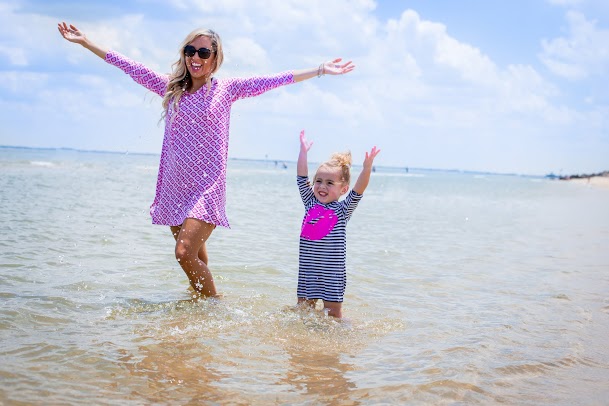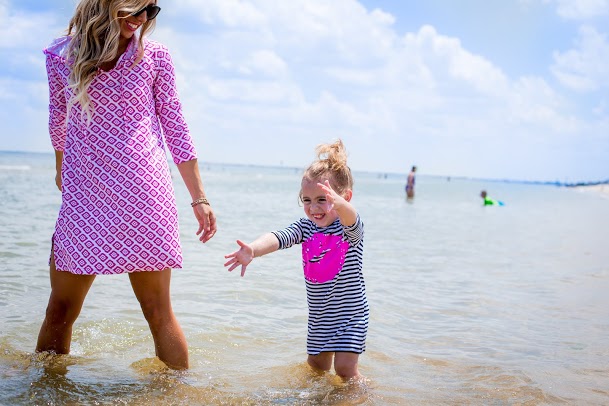 These items are just as awesome and still available. You can find them below!