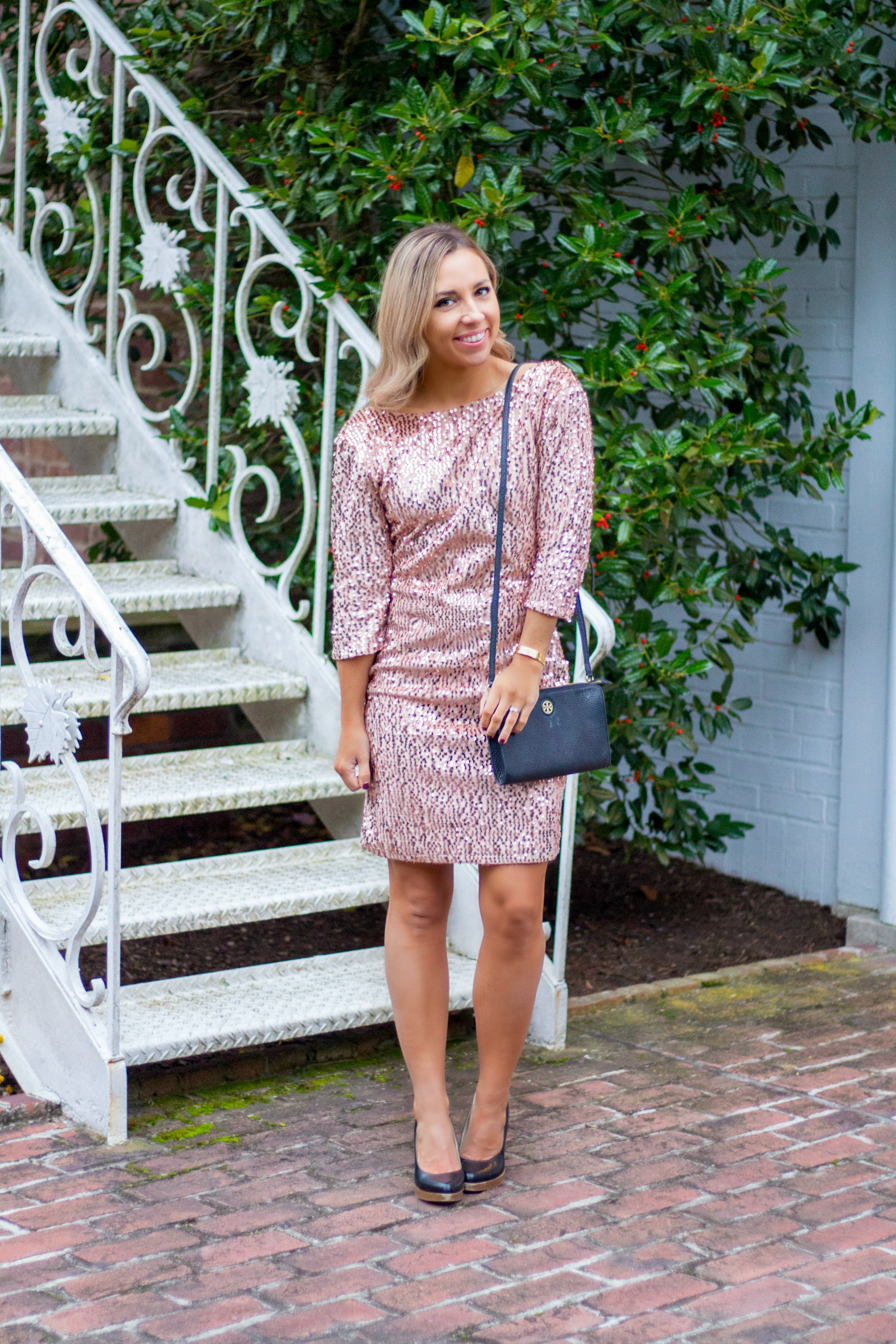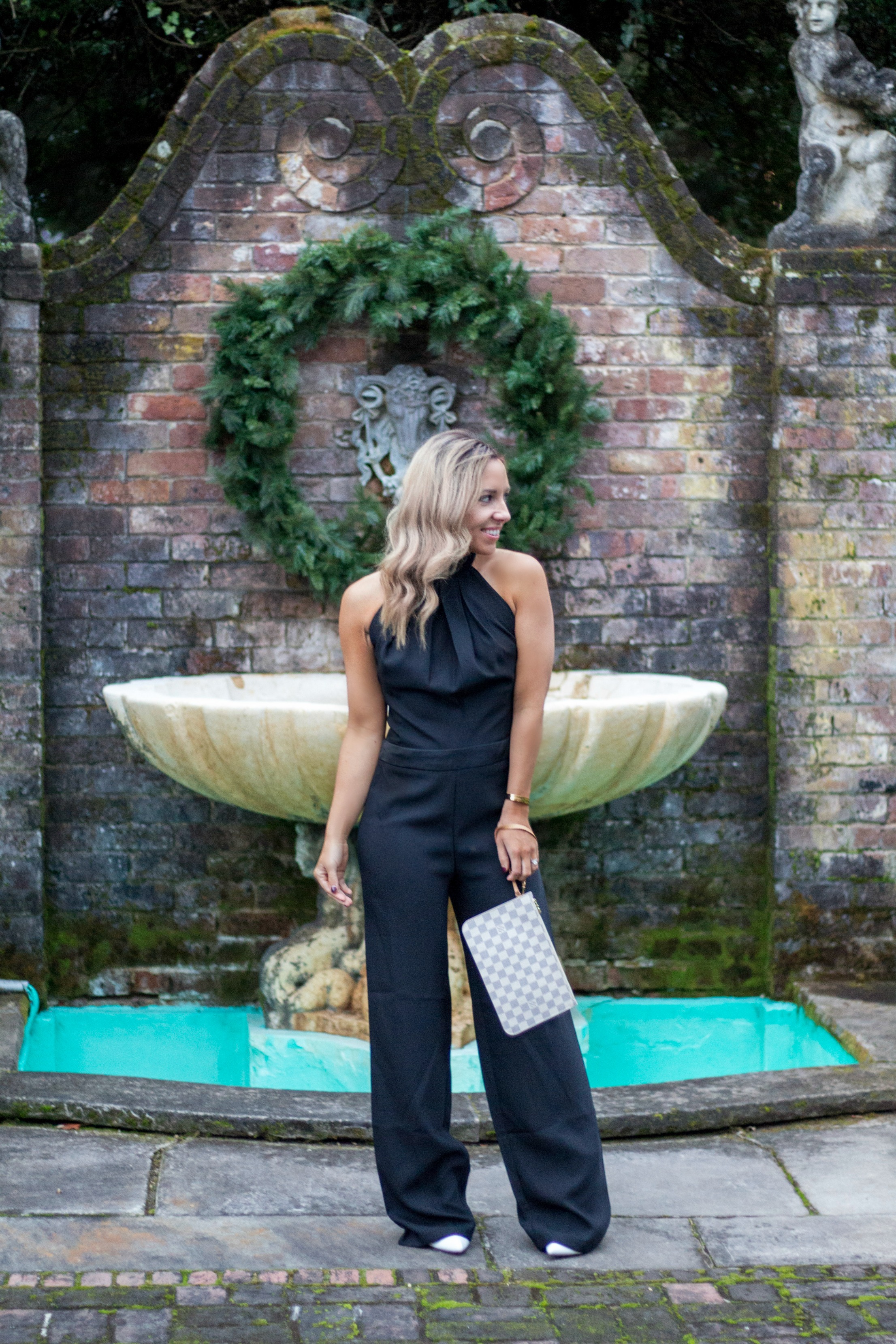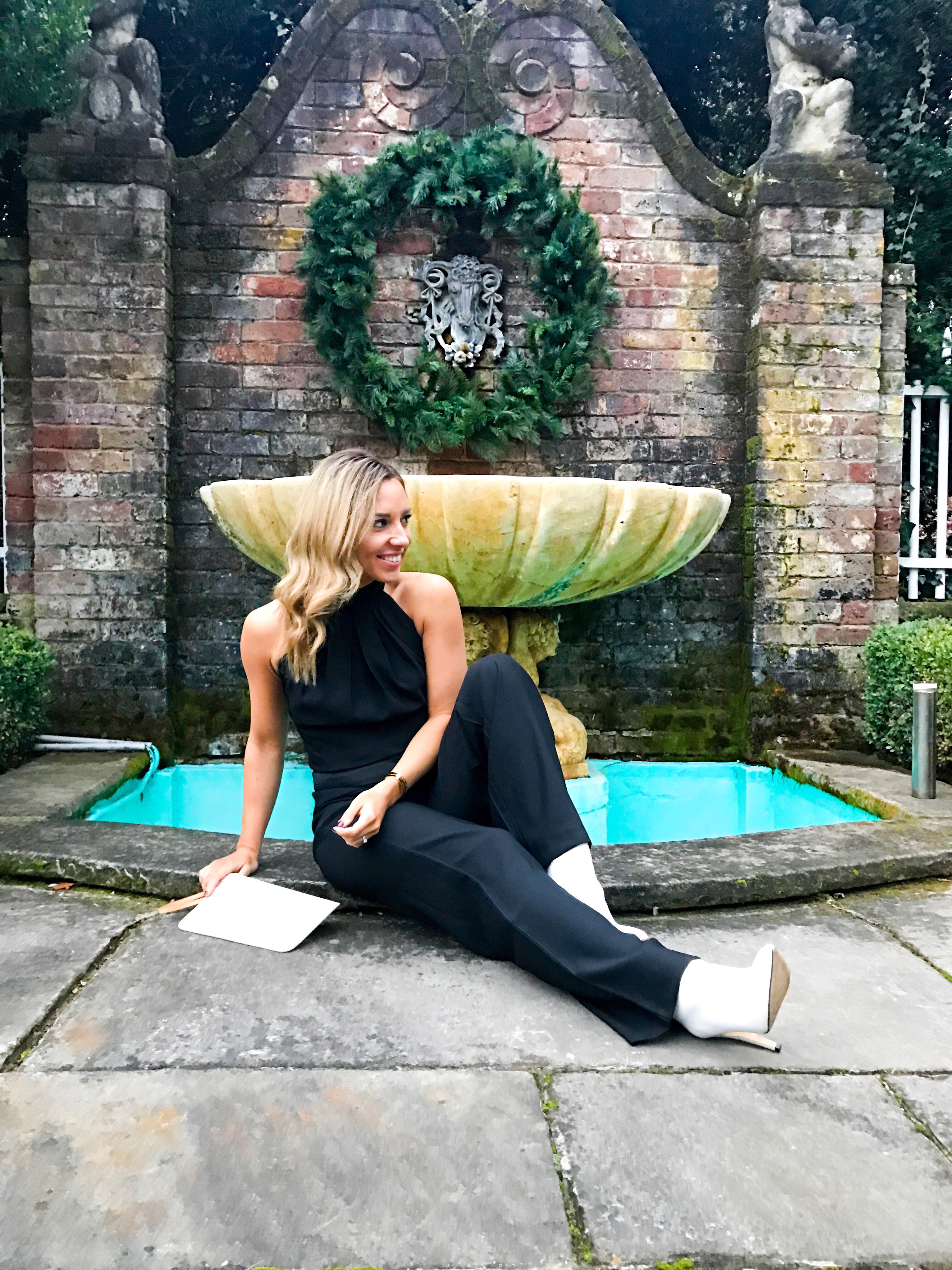 Esmara x Heidi Klum, exclusively at Lidl
Happy Thursday friends!! I can't believe it but exactly one week from today all of these amazing holiday looks will launch exclusively at Lidl as part of the Esmara by Heidi Klum collection. I partnered with Lidl back in September to celebrate Heidi's first launch with Lidl and it was a huge success! You can see her first collection here.
I'm so excited to be partnering with them again and thrilled to show you these amazing pieces and how to wear them. This particular collection is amazing, and focuses heavily on sequins, velvet, fur and satin, all perfect for the holiday season. One of the best things about the Esmara by Heidi Klum line is the price point. Every piece is super chic, well made and extra affordable! The most expensive piece is $29.99.
HOLIDAY LOOK 1: The gold sequin dress is one of my favorite pieces of her collection. There are 4 different color options, and the price is $19.99. I would absolutely wear this (and did!) to a company holiday party. My husband and I spent a weekend at the Greenbrier with his company to celebrate the holiday and I got so many compliments on the dress. No one could believe the price!
HOLIDAY LOOK 2: There are two black jumpsuits that will be available in this collection. One is the one that I'm wearing in the second look, and the other one is similar, but has long sleeves, a V-neck and a zipper up the middle. Both are very chic and classy, and only $14.99.
HOLIDAY LOOK 3: Last but not least, look 3 is just as amazing and fun! There are 6 sequin skirt options, ranging from $9.99 to $12.99. This is one of the longer ones for $12.99 but I did roll it up for a shorter (but not too short) look. I paired it with a velvet cami ($5.99) and a super cozy and fuzzy cardigan that is $14.99. This look was so easy to put together because everything mixes and matches really well within the collection. (TOTALING $34)
You can see more about the upcoming collection here!
Which look is your favorite? There are so many cute pieces and I can't wait til they hit stores December 7th. I'll be doing an in store appearance at a Lidl here in Richmond, VA and I'd love to meet some of you and help you shop! It's really nice to be able to look great for the holiday's coming up without breaking the bank. See you guys soon!