***This post is in partnership with JOHNSON'S®.
JOHNSON'S® is committed to making safe, mild and gentle, non-irritating, and appropriate for babies as part of its Safety and Care Commitment.  JOHNSON'S® wants to empower parents to better understand how to choose safe products that are right for their babies.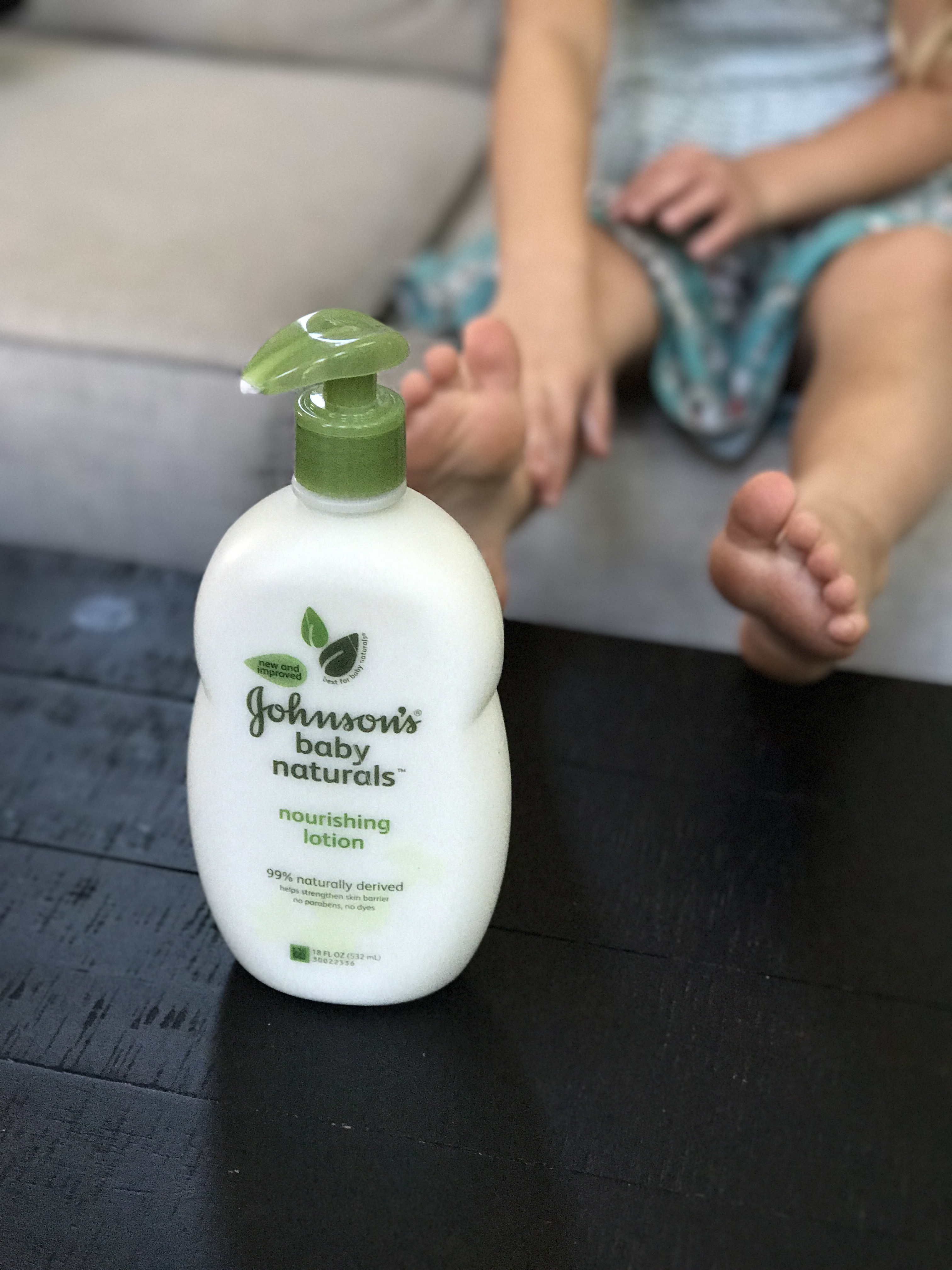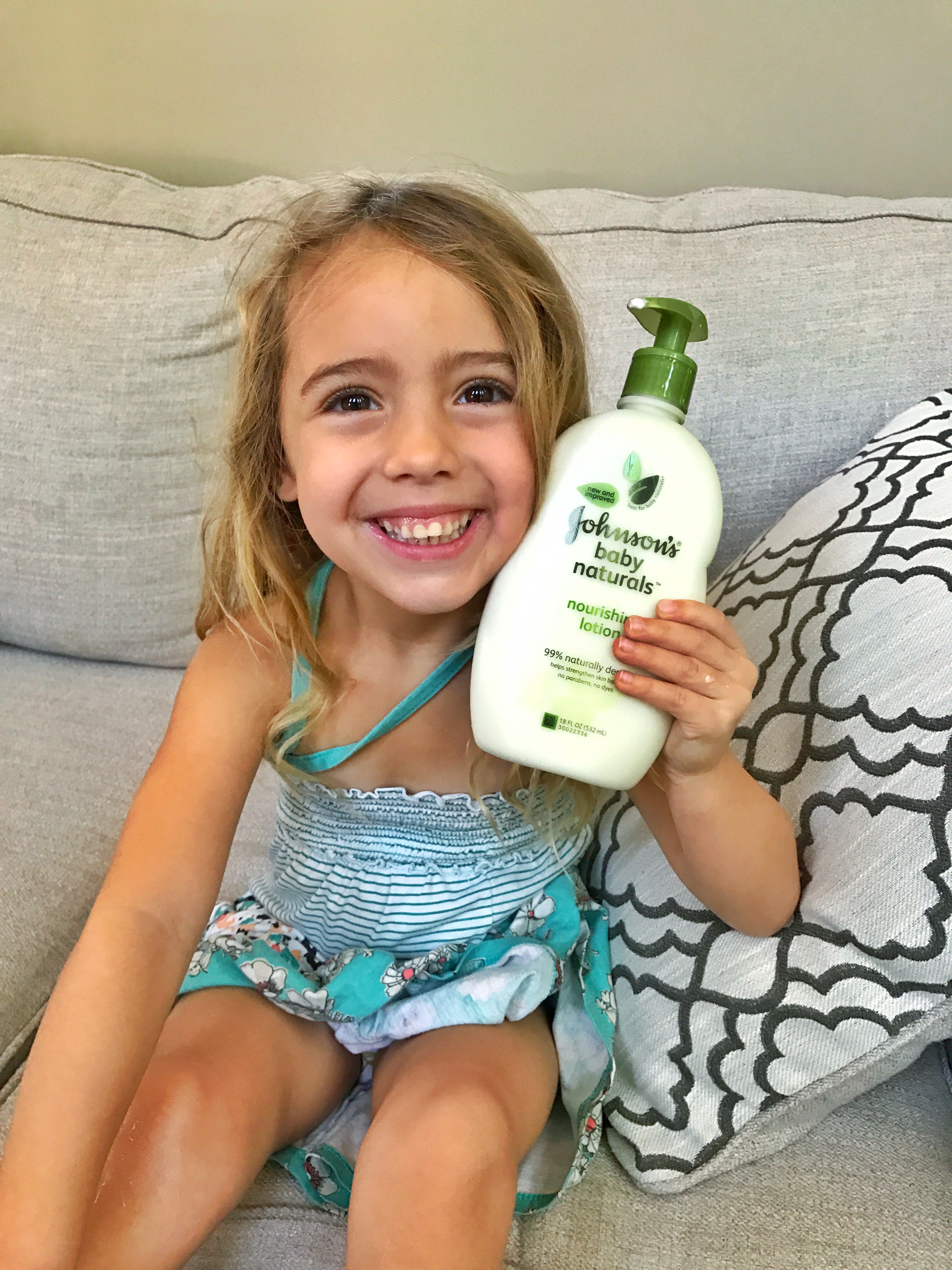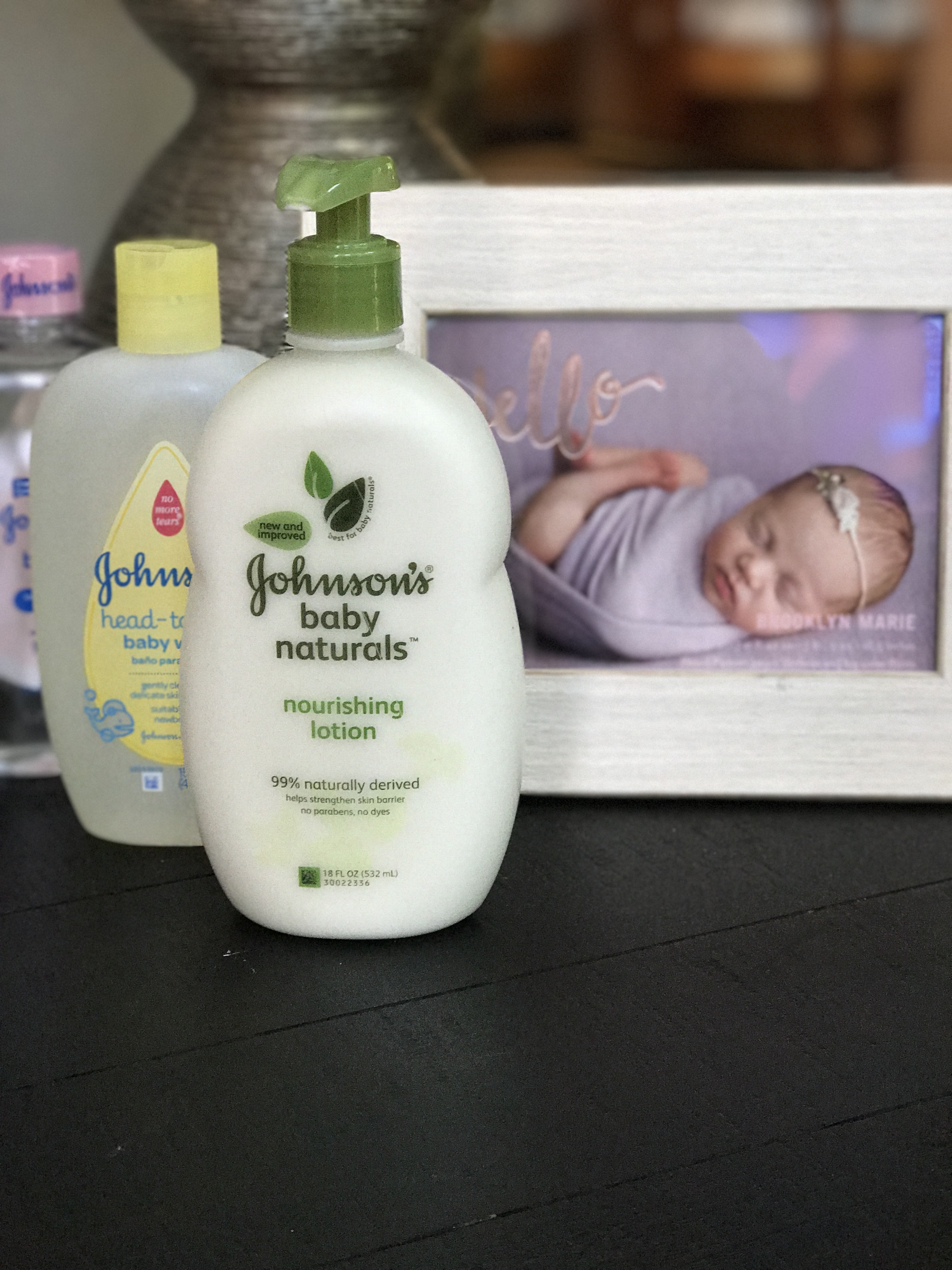 You guys have been asking for more mom-related posts, and I'm here to deliver! For today's post I'm partnering with JOHNSON'S® to discuss product safety, how to dissect a product label, how to understand ingredients, and why they are important. Not only do I see JOHNSON'S® products everywhere, they have also been the number one leading baby brand with a 120 year history.
To be honest, I've never really thought about the ingredients in any topical baby product. I kind of just assumed that since it was made specifically for a baby, that all ingredients were safe and harmless. However, I realize reading product labels are something a lot of parents spend time thinking about. I see lots of new labels popping up on products with promises such as all-natural, fragrance-free, paraben free and no preservatives. But what does the terms and ingredients on these labels really mean? I wanted to know, so I started researching them to learn more about the ingredients in the products we use, as well as how safe they are for our babies. See a quick video here about product safety.
What I have on hand is JOHNSON'S® head-to-toe baby wash. On the label it says, 'Best for Baby Standards: No Parabens, No Soap or Dye, No Phthalates, Hypoallergenic' I wanted to pick a few random ingredients on the label, and see what it is they do.
Citric Acid – JOHNSON'S®uses it in their products to help balance PH levels on the skin.
Ethylhexylglycerin –  This ingredient is in JOHNSON'S®products is to add moisture to hair and skin.
Tetrasodium EDTA – Added for product freshness.
After looking into what these ingredients actually do, I realized they weren't as scary as they sounded. What I think is the most amazing thing about JOHNSON'S®is that they carefully choose each ingredient, making sure it's safe, and making sure it has a purpose within the product. They also have a page on their website where you can easily locate what ingredients are in their products, and most importantly the role they play in that product. You can learn more about the ingredient list and see a quick video about them here.
I'm a firm believer in the fact that all parents are different, and it's their right to choose what they want for their baby. I think as long as we are educated about ingredients, and product safety, then we can make what we believe are the best decisions for ourselves and our children. JOHNSON'S®makes it easy to be able to do the research on their products ourselves, which gives me peace of mind as a mother!
*Thank you JOHNSON'S®for sponsoring this post. All opinions in this post are my own.