Yellow Jacket // Heels // Leather Leggings // Sweater // Sunglasses // Handbag // Necklace
I just got this gorgeous jacket from Evy's Tree and I couldn't wait to start wearing it. The material is so soft, almost feels like a sweatshirt, but it's thick and warm. I absolutely love the sunset gold color, sure to brighten up any cold winter day! It just became available and you can get it here. I'm wearing an XS for reference.
I'm getting my hair done today *yay* but in the meantime I've been hooked on these gorgeous Luxy Hair Clip-In Extensions. I was a little bit nervous about them, because my hair is very fine and extensions can show easily if I'm not careful. They can also sometimes look really fake if I don't wear them right. Anyways, the thing I like about Luxy is that you can order for Fine, Medium or Thick Hair – and they send you different weights of hair. There were a lot of pieces when I first received them, so I was a little worried all the clips would show through. However, I was pleasantly surprised that all the clips fit, and my hair looked really natural! I've tried a lot of extensions and I would definitely recommend these. At only $129 a set, the price is great too! I'm wearing the 'dirty blonde' since they said it would go with many shades of blonde, and they were right!
The jacket was c/o of Evy's Tree & the Extensions were gifted by Luxy Hair, all opinions on these products are my own.
Finally – how about some giveaways! No long entries here, both are really easy to enter & not much work is required.
First is our 12 Days of Blogmas Giveaway, visit Erica's page to enter to win a Paul Mitchell Straightener!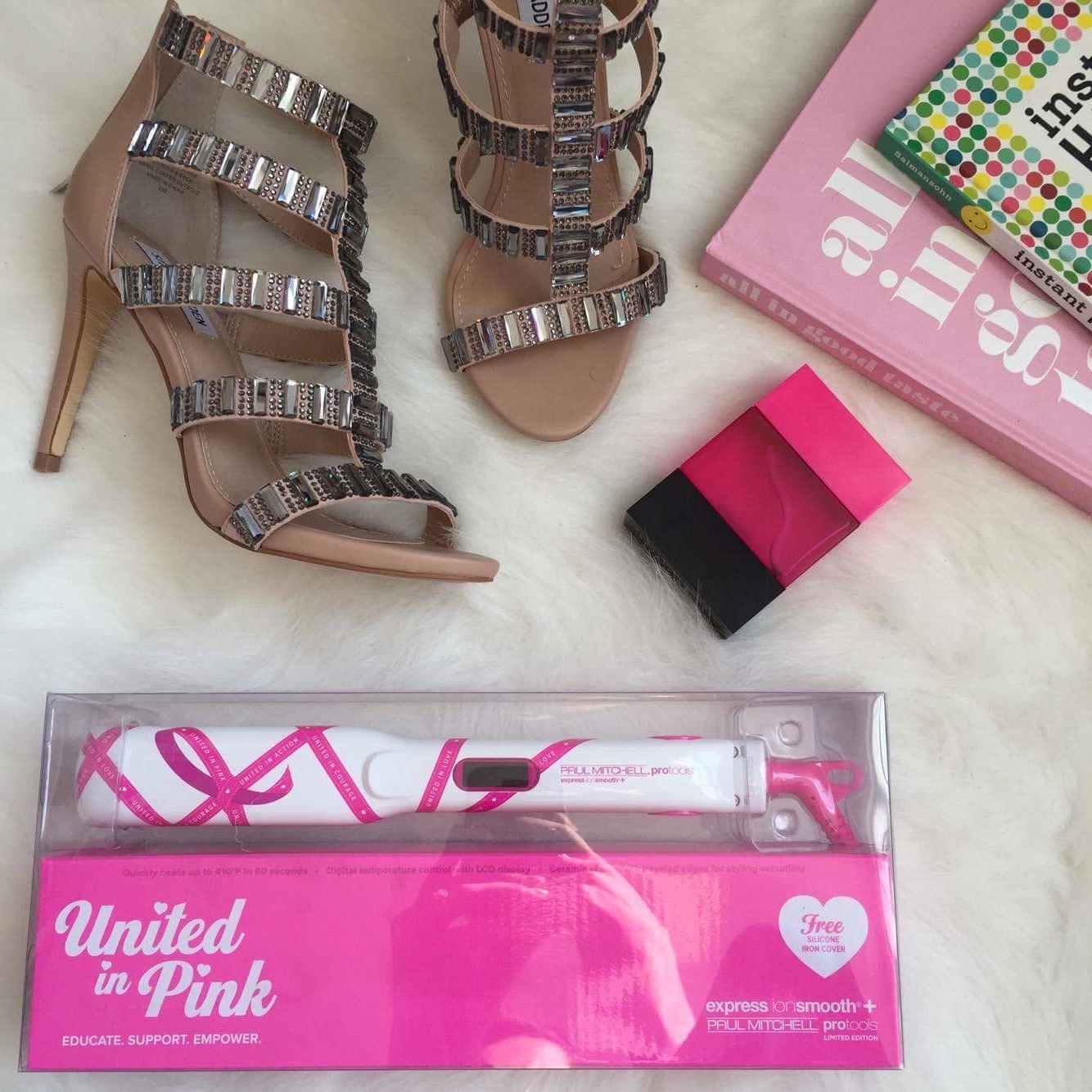 Don't forget – you have a few more days to enter to win 1 of 3 $100 gift cards to Minted.com. This giveaway is for my readers only, so thank you guys for all your support! You can enter that giveaway with your name & email here.