Hey guys! So I know I've blogged about them before but if you haven't heard of Mott 50 yet then you are totally missing out.
I have seen plenty of clothing and swimwear before that allows your skin to tan (or burn!) right through them to prevent tan lines. I had never heard of clothing or swimwear that protected you from the suns harmful rays, until I found Mott 50. Mott 50 is a fashionable clothing company that is sun protective. All of their clothing and accessories have a UPF (Ultraviolet protection factor) of 50. For comparison, the average white tshirt offers a 5 UPF. They not only have fashion forward UPF apparel, but they have UPF swimwear, activewear and accessories as well. Which brings me to this:
Mott 50's new and totally adorable baby blankets. There are several styles and colors, but this is the one we have.
The second it came in the mail my daughter Blaire hasn't let it go. Its incredibly soft, thin but durable, and perfect to keep her warm and protected on a little ride in the stroller. We have used it for picnics and for covering up at the beach. Like everything else, it has a 50 UPF (ultraviolet protective factor). They have free shipping over $100, and 10% off for email signups! Ok go get yours here now! 🙂
Here are some pics of us today enjoying our Mott 50 Blanket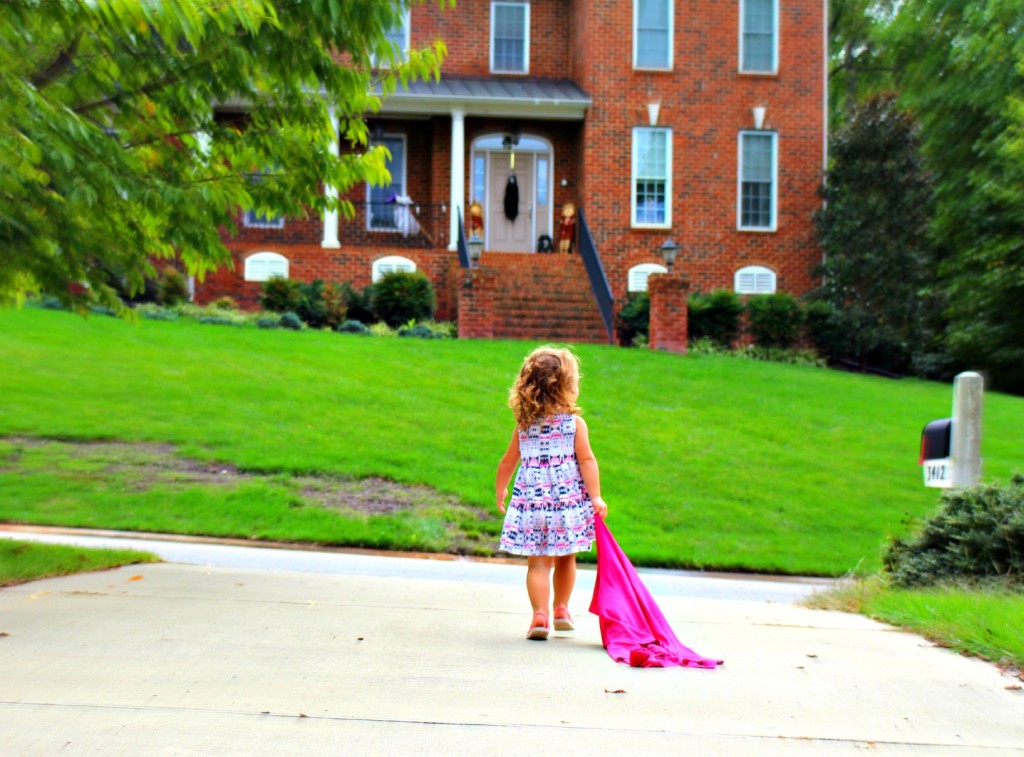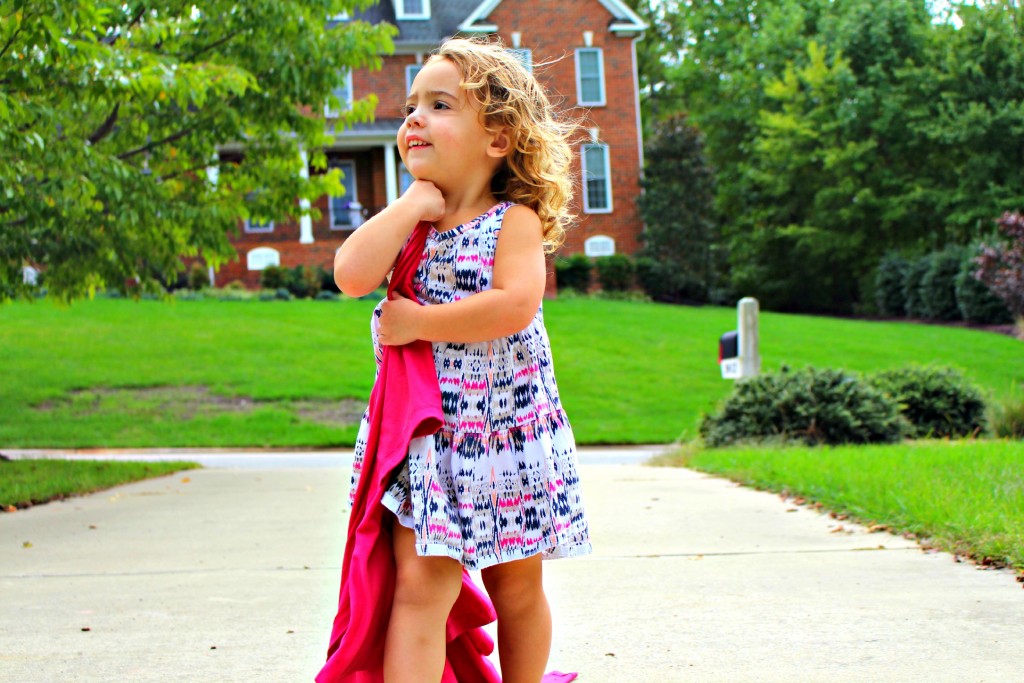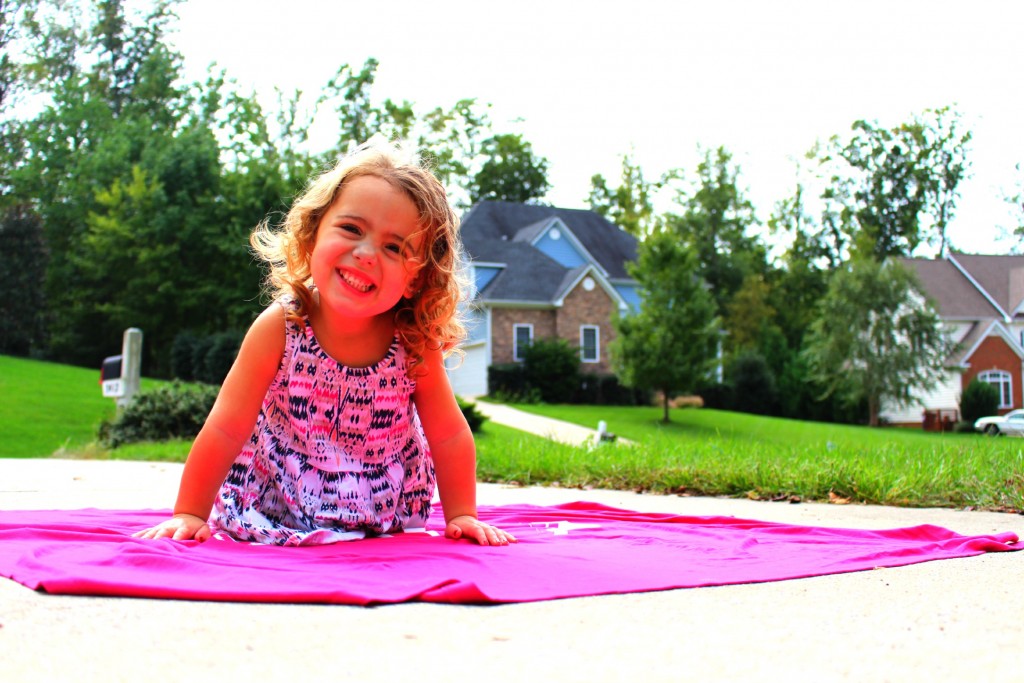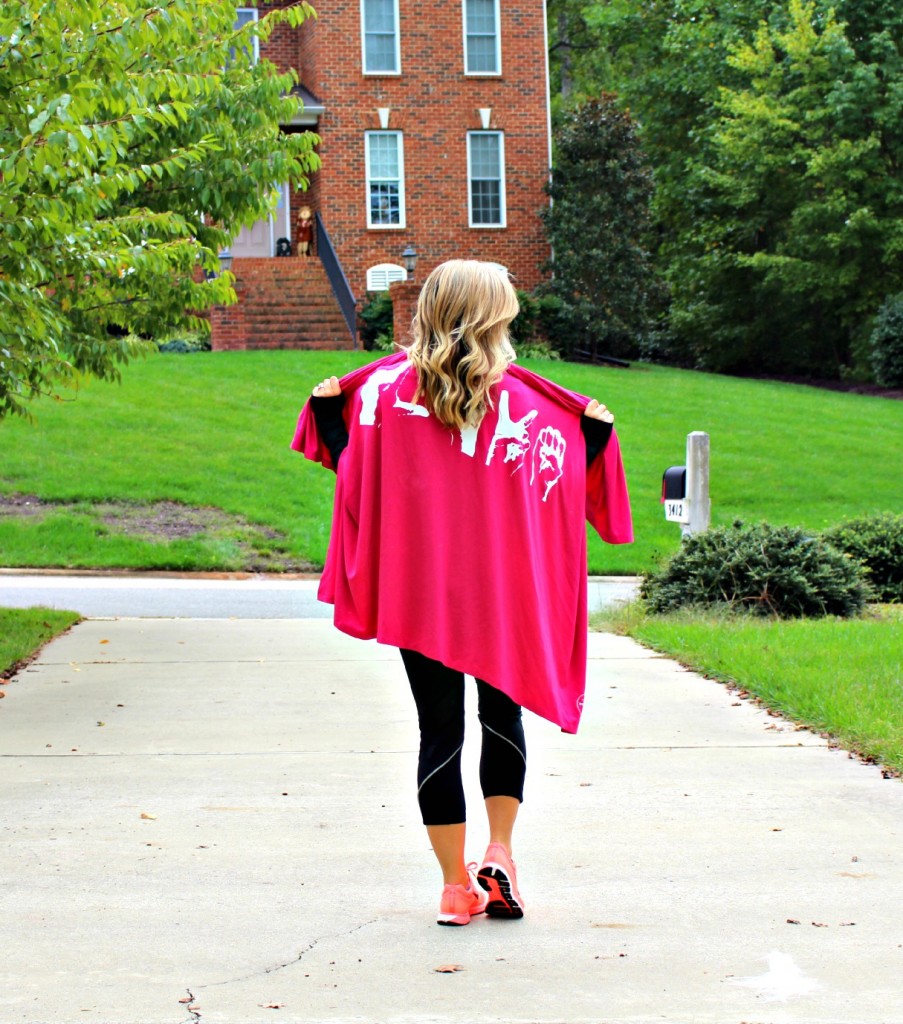 Thanks for stopping by! Be sure to subscribe to the blog to get notifications for every new post.