This is a sponsored post, but all opinions are my own.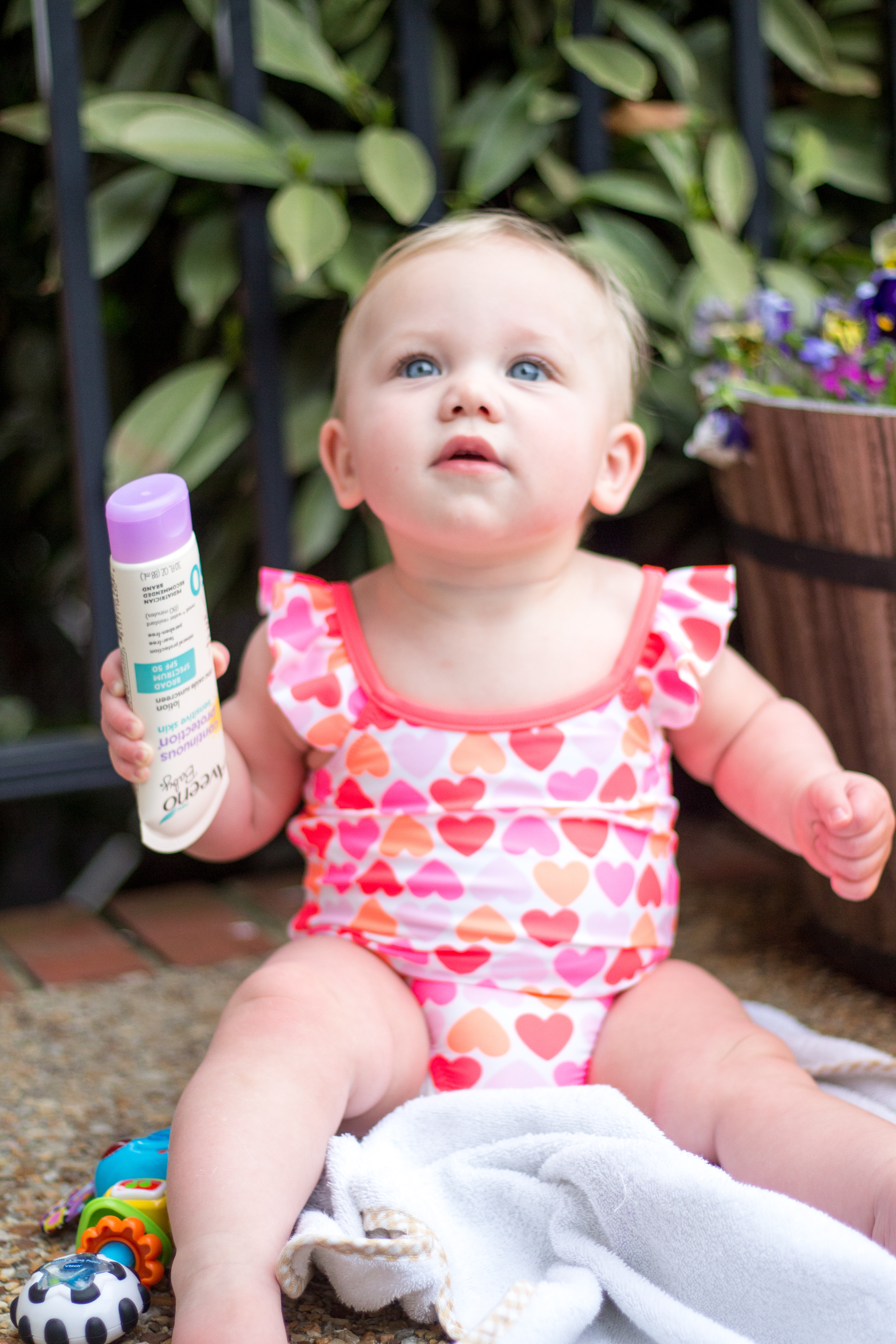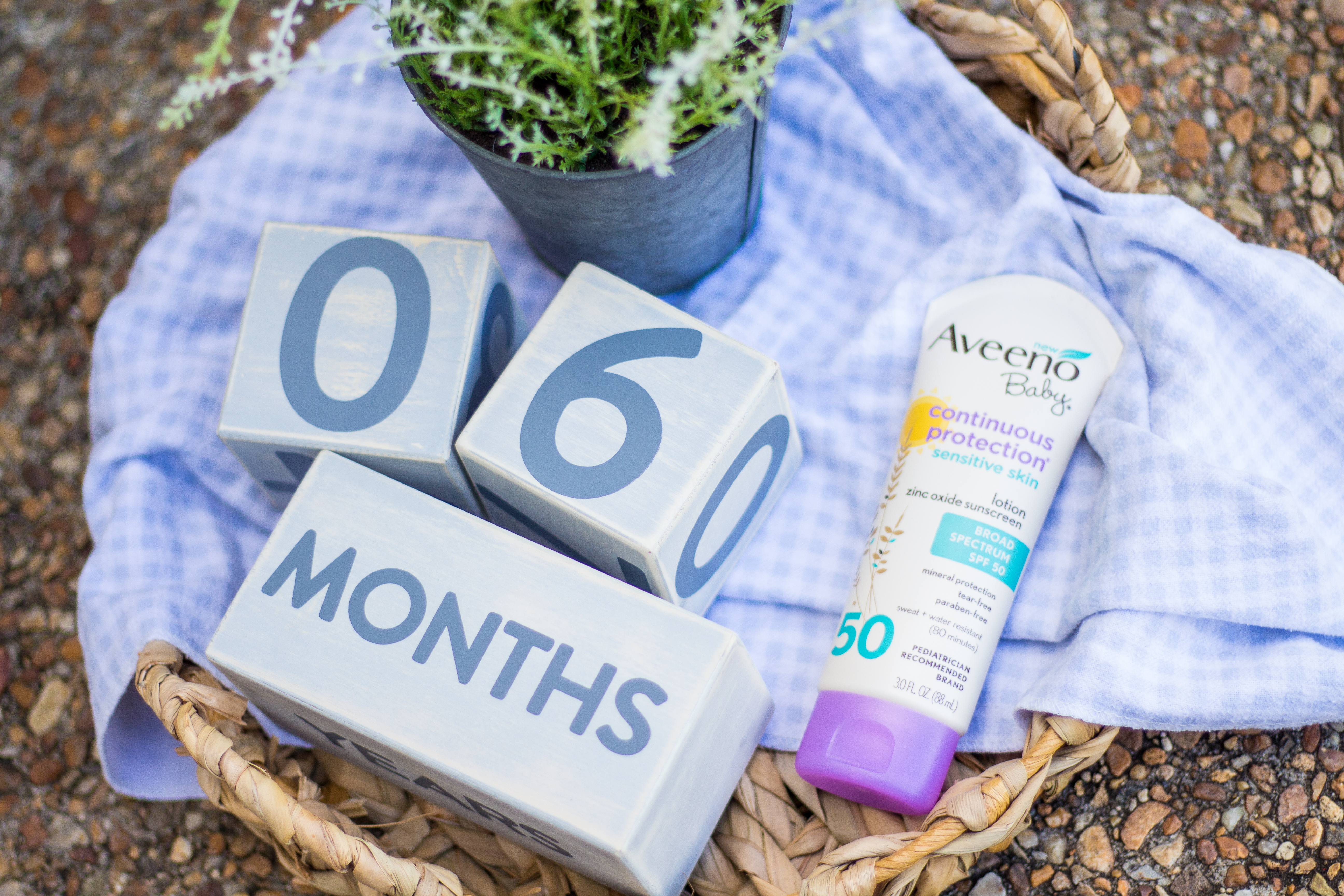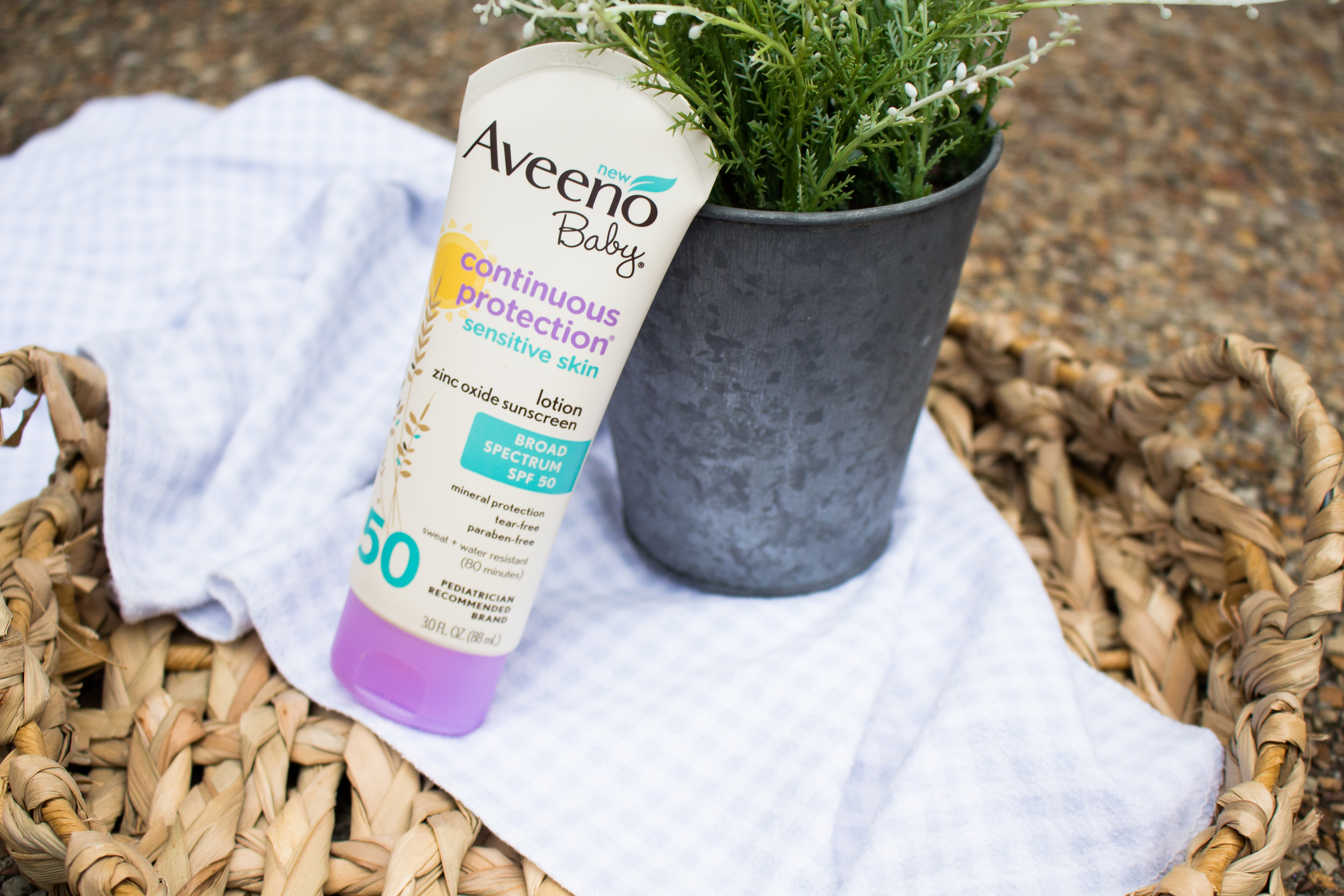 This winter lasted wayyy too long and this household is finally ready for warm weather! Spring and summer are by far my favorite times of the year, but I definitely have concerns when it comes to sun safety. I used to be able to lay out without sunscreen and never burn, but now that I'm getting a little older, I want to take care of my skin. Since having kids, it's even more important now that I avoid the harsh rays, and keep their skin young and baby fresh as long as possible. In Virginia, the sun shines all year round, and gets super intense April through September!
A few years ago, I learned the hard way that not all sunscreens are created equally. Some brands that were expensive and supposedly safe for babies, ended up giving Blaire minor chemical burns and irritation. This was especially true on sensitive areas like her face and the sun exposure just accelerated it. Now, I'm super picky about what I put on their skin not just to keep them from burning, but something that doesn't sting and is gentle enough for every day.
Blaire is normally a girl that tans with no problems, but Brooklyn is blue-eyed, blonde-haired and very fair complected. I feel like she could burn the second I take her outside. What they do with their skin when they're older will be up to them, but while they are on my watch, I want to keep their precious skin as healthy and baby like as I can. With AVEENO®  Baby CONTINUOUS PROTECTION Sunscreen Lotion with Broad Spectrum SPF 50 natural solutions I know I'm getting 100% zinc oxide UVA and UVB mineral protection, and it's hypoallergenic. I never have to worry about dyes or fragrances, and it keeps their skin moisturized and nourished.
This sunscreen is for sure one thing I always have on hand all summer long. I always go Walmart to purchase AVEENO®  Baby CONTINUOUS PROTECTION Sunscreen Lotion with Broad Spectrum SPF 50 because they have valuable twin packs. I like keep one in my car, and one at home at all times just to make sure it's always within reach. Right now through the Ibotta offer, you can get an additional $5 off. The sunscreen is safe for babies 6 months and older, otherwise, talk to your pediatrician before using it.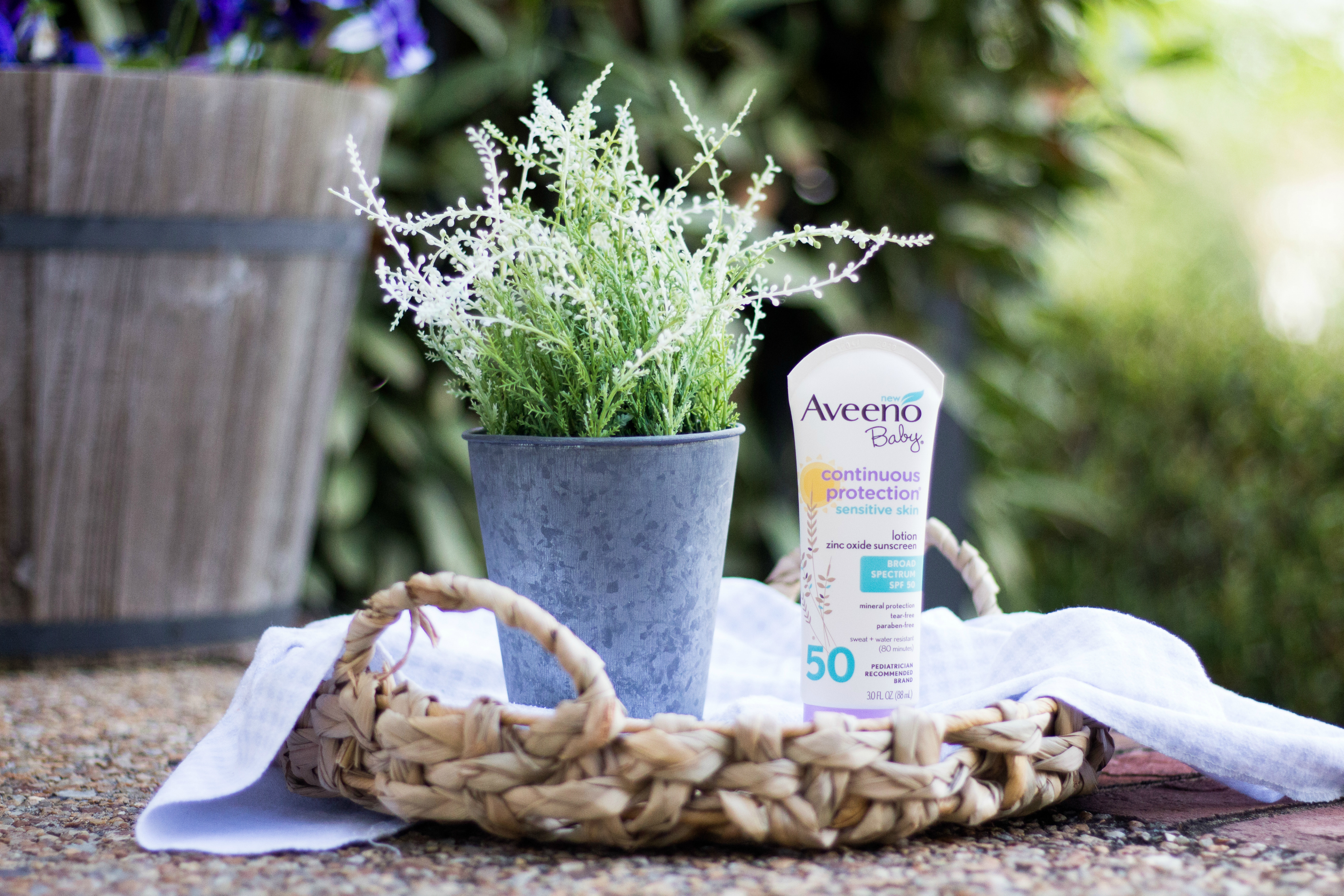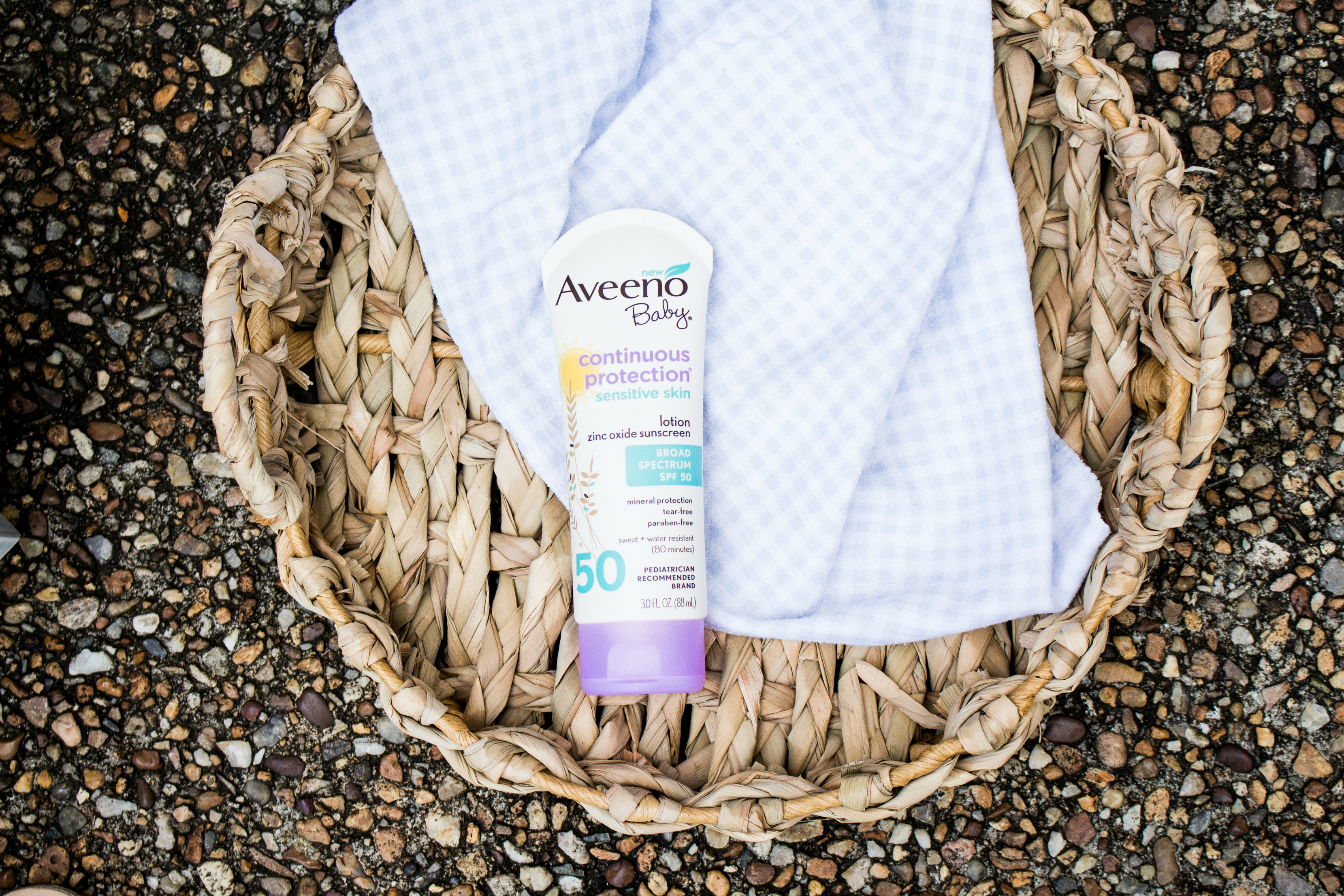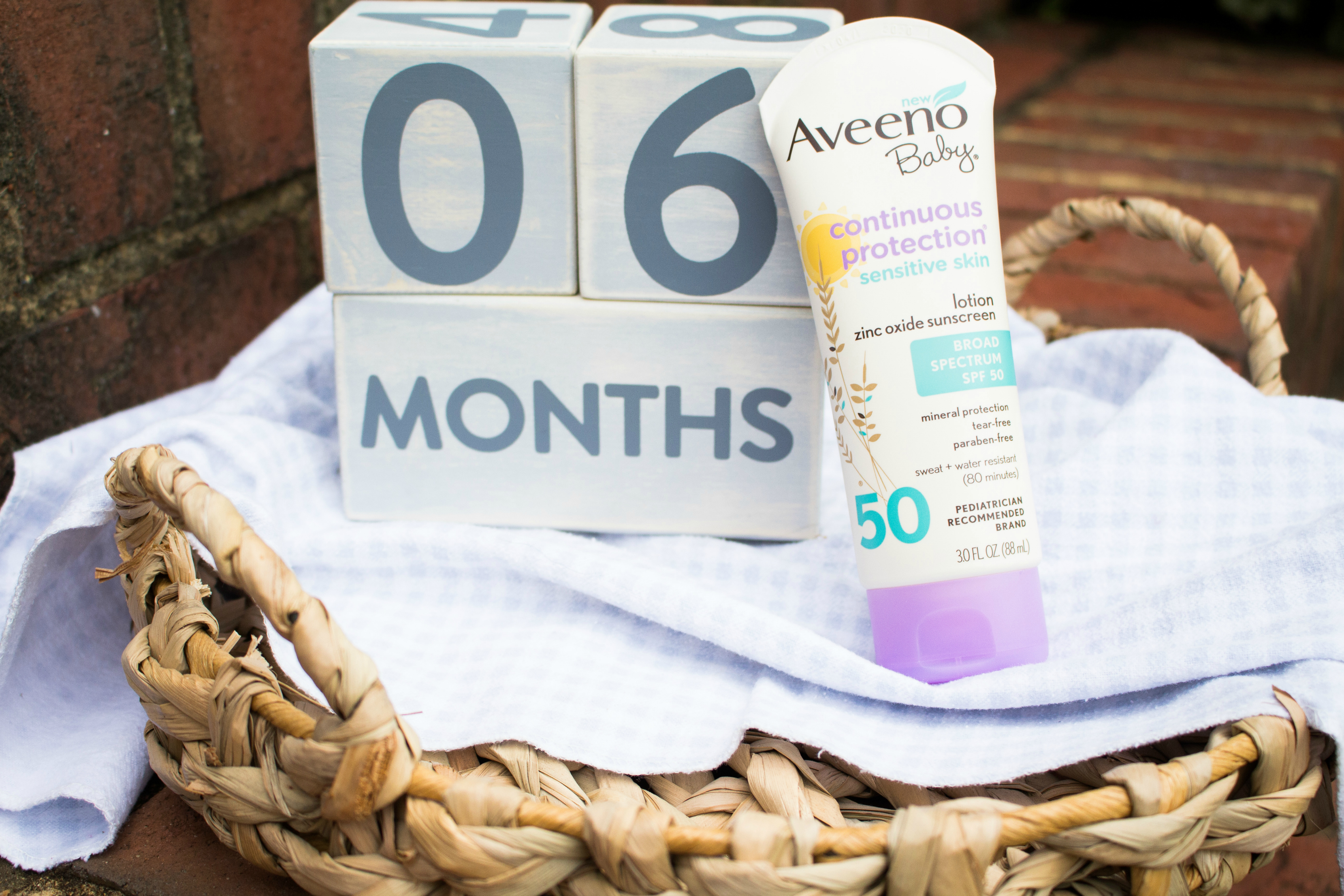 If you've used this product before or have any questions let me know! I'd love to hear your comments as always 🙂