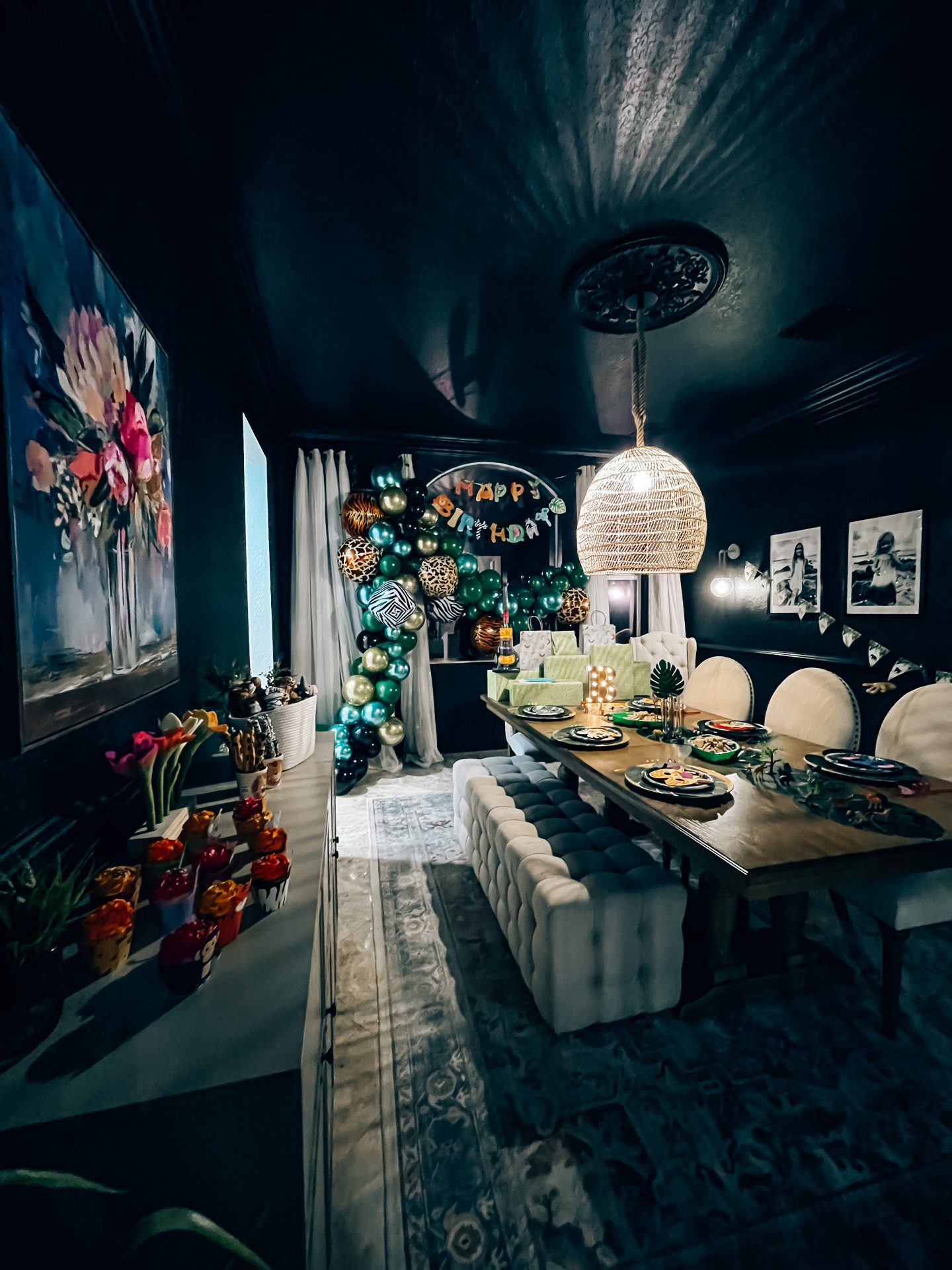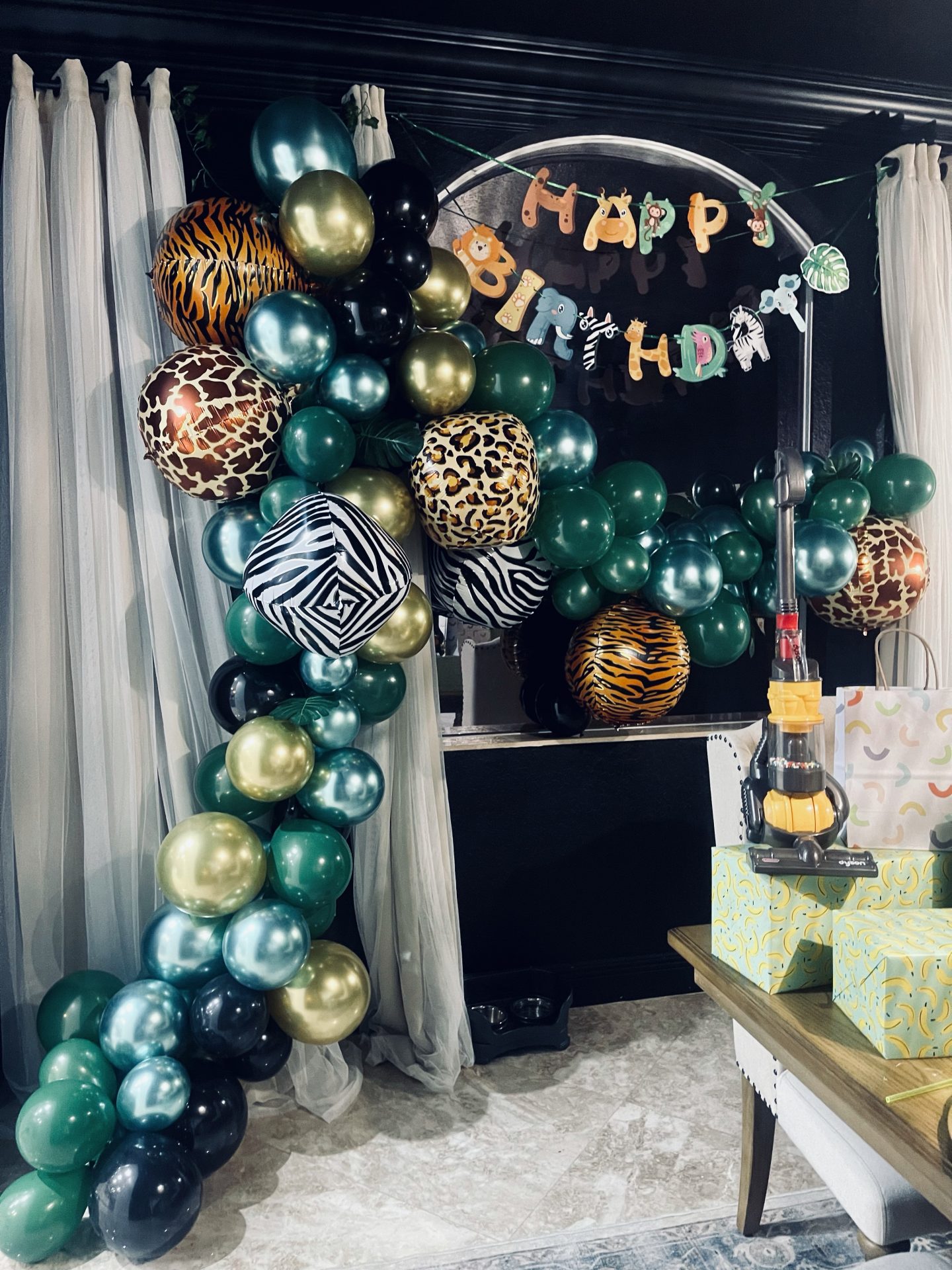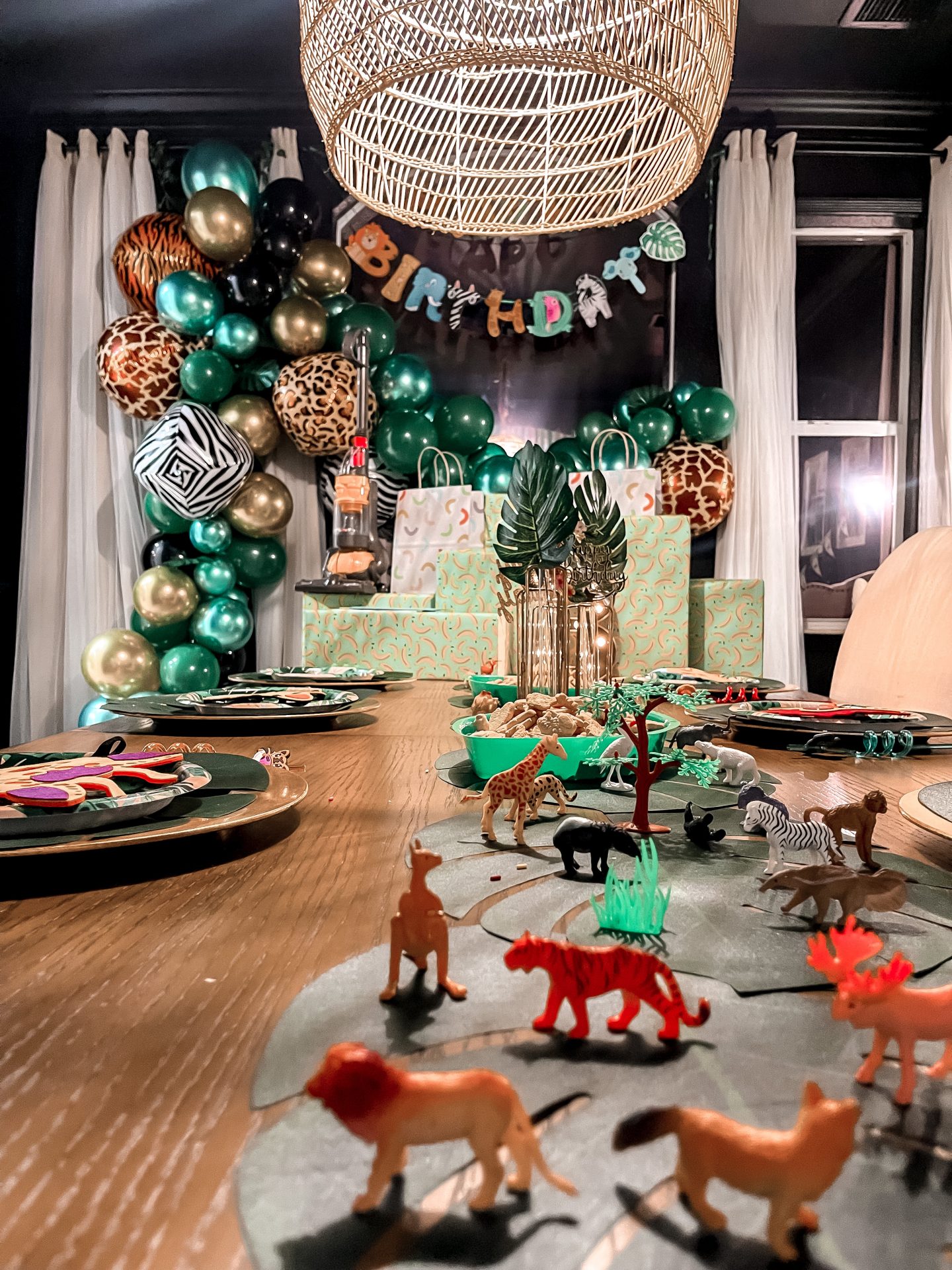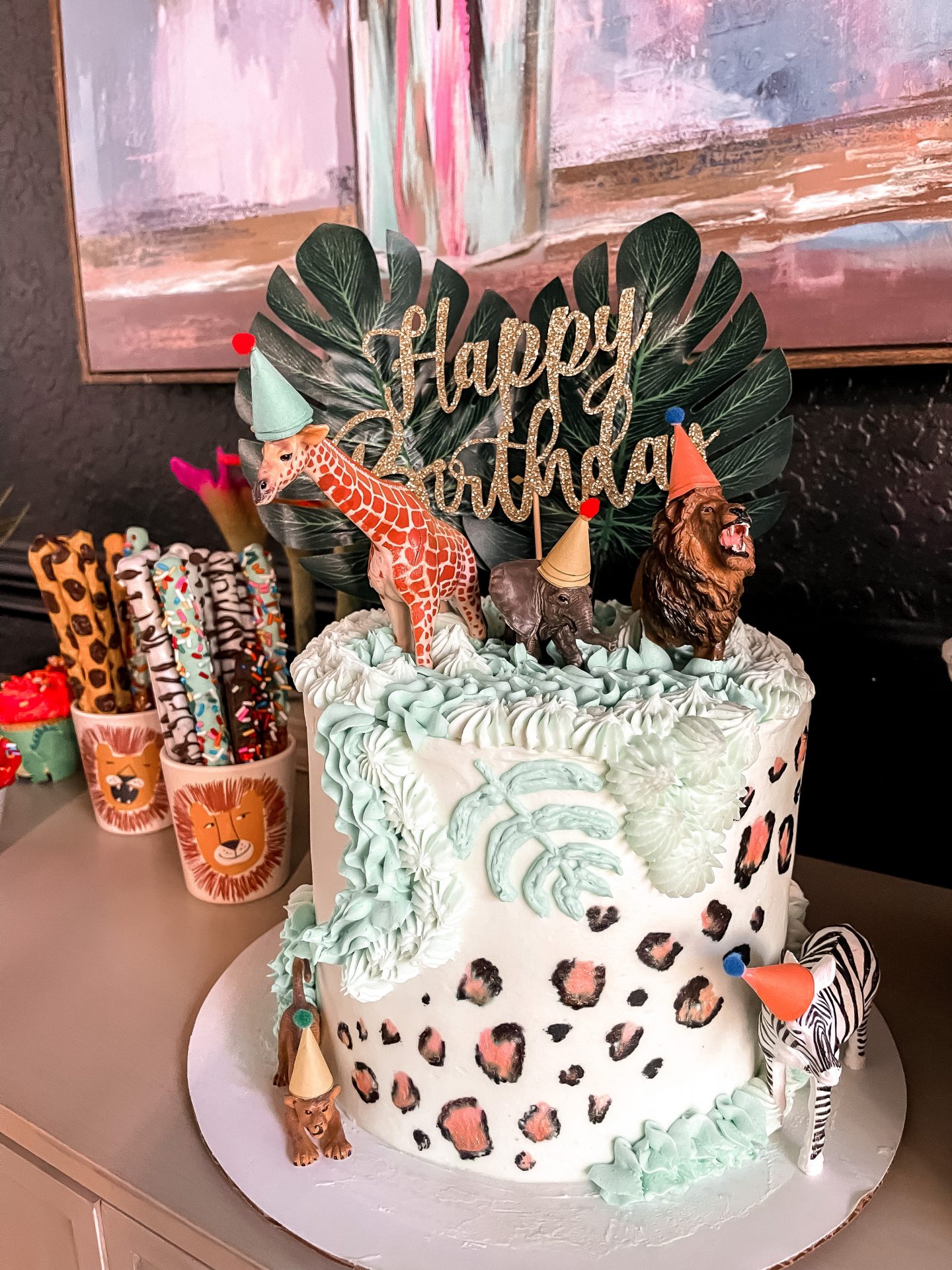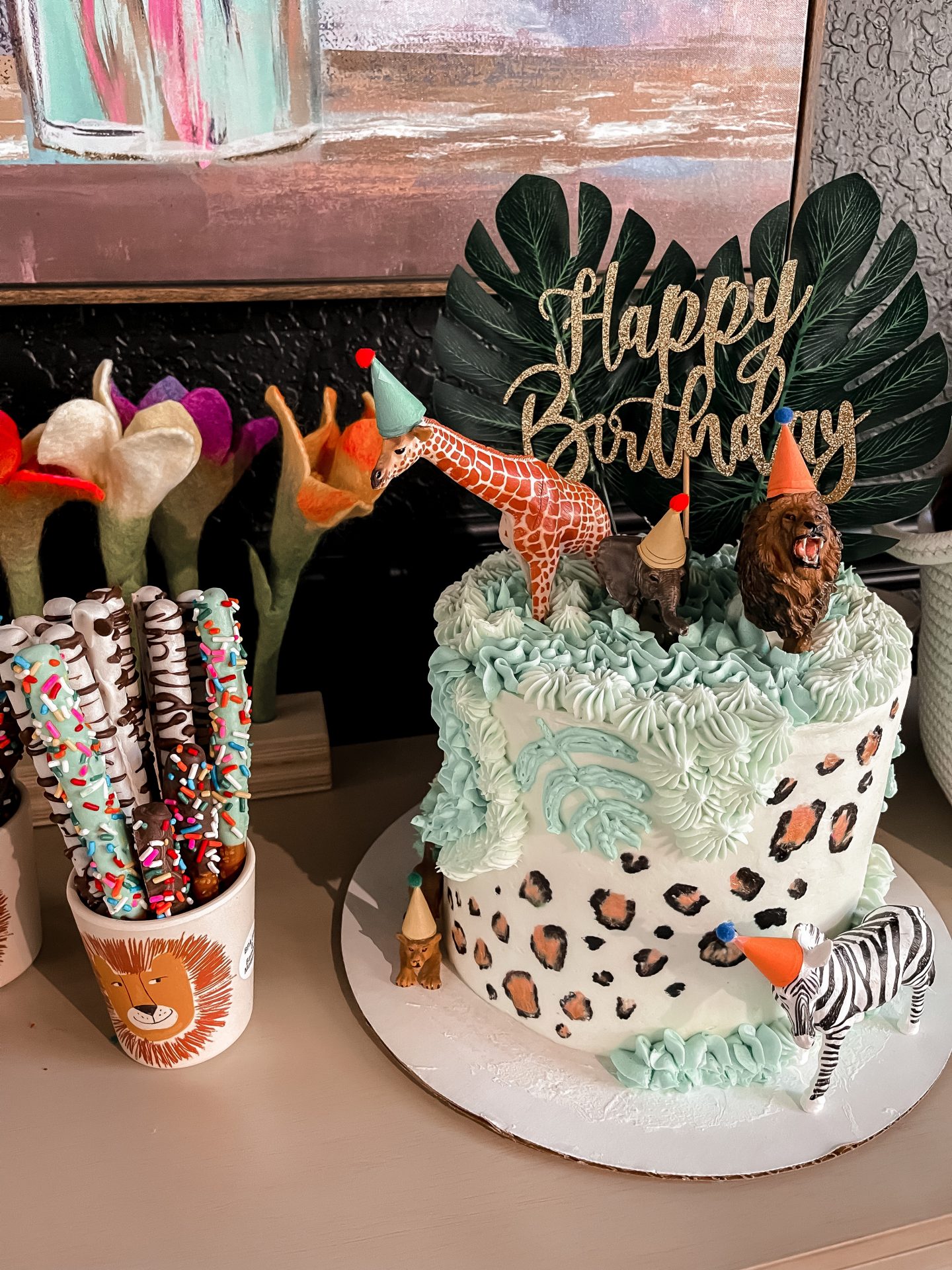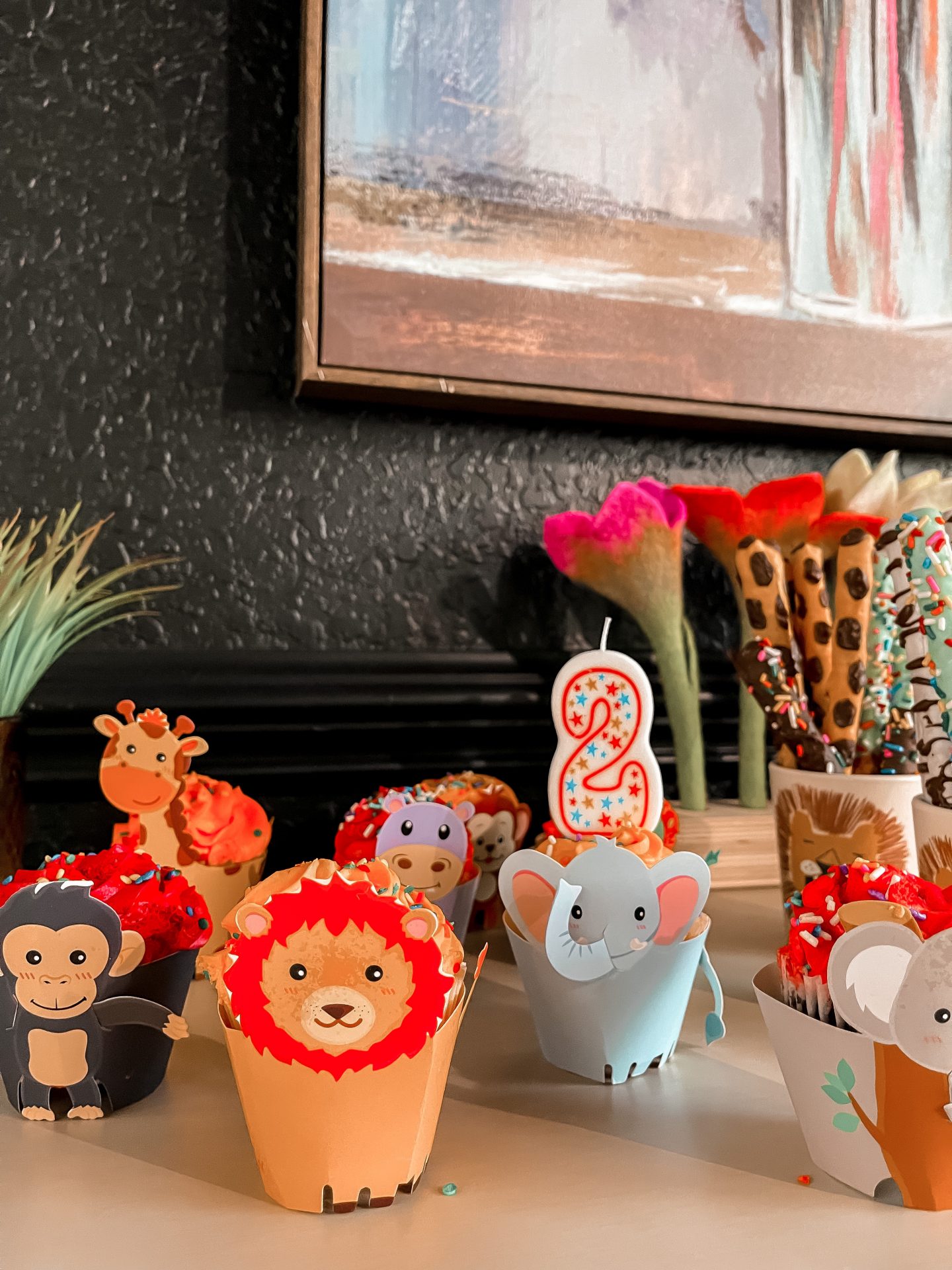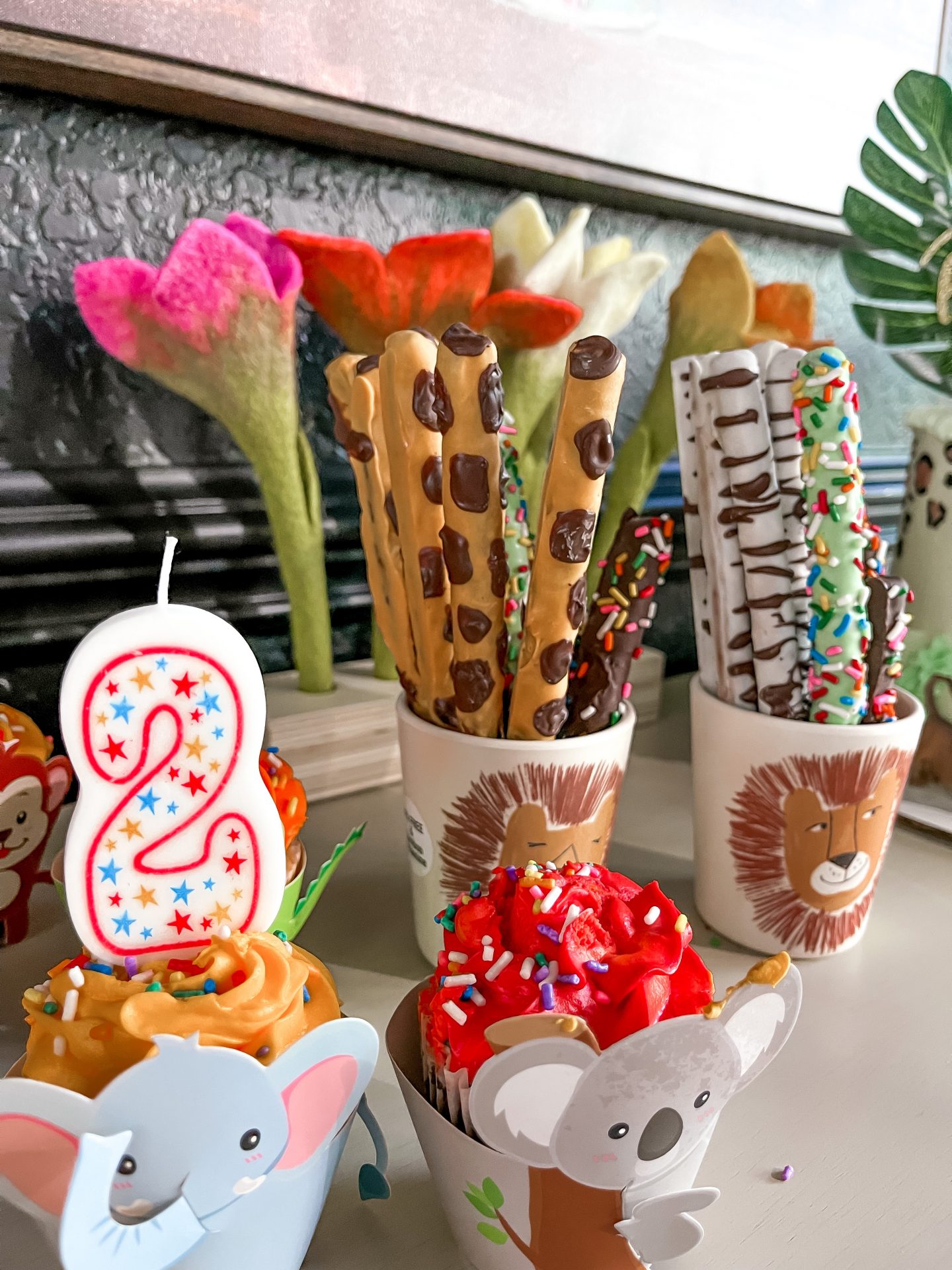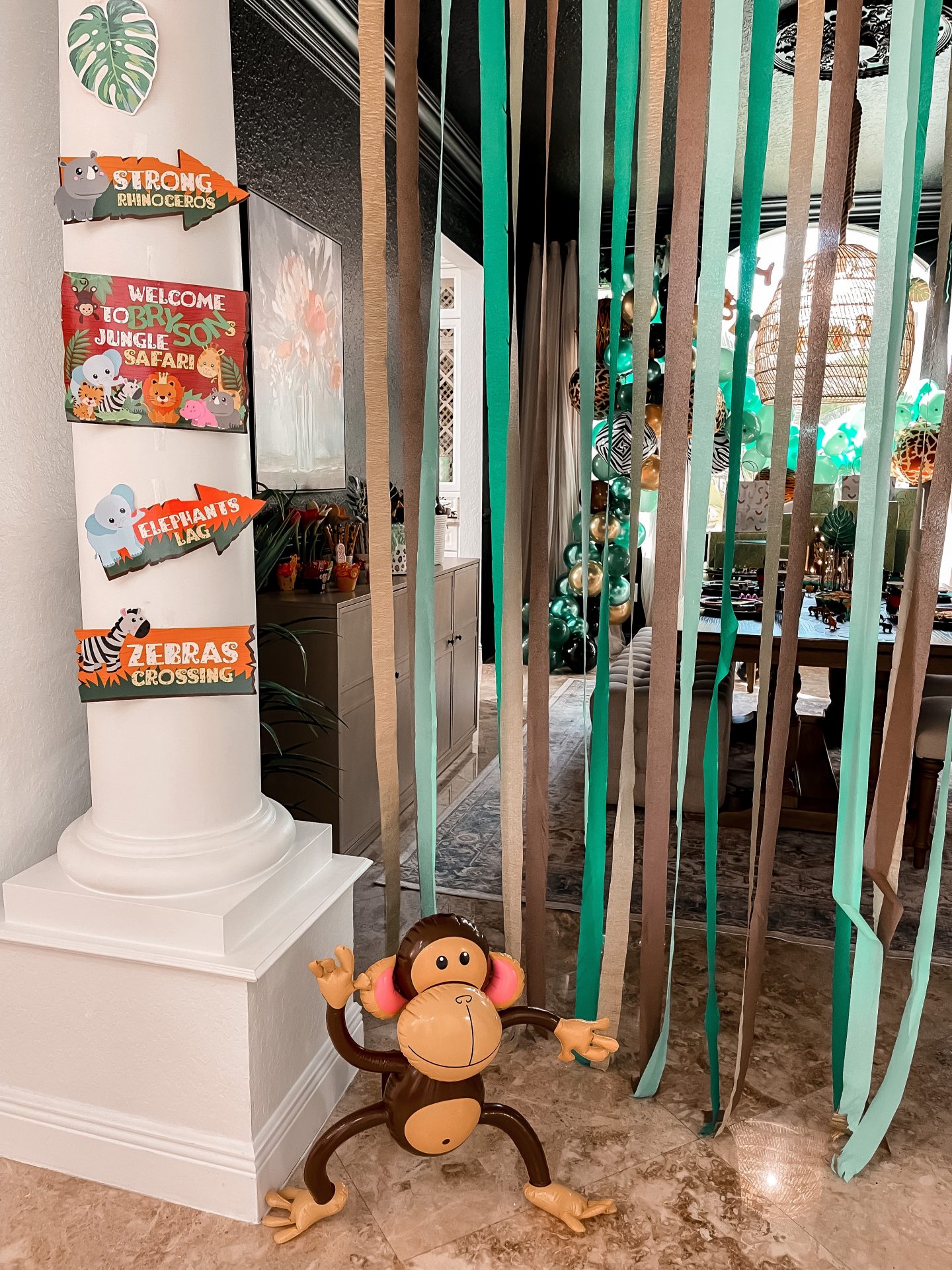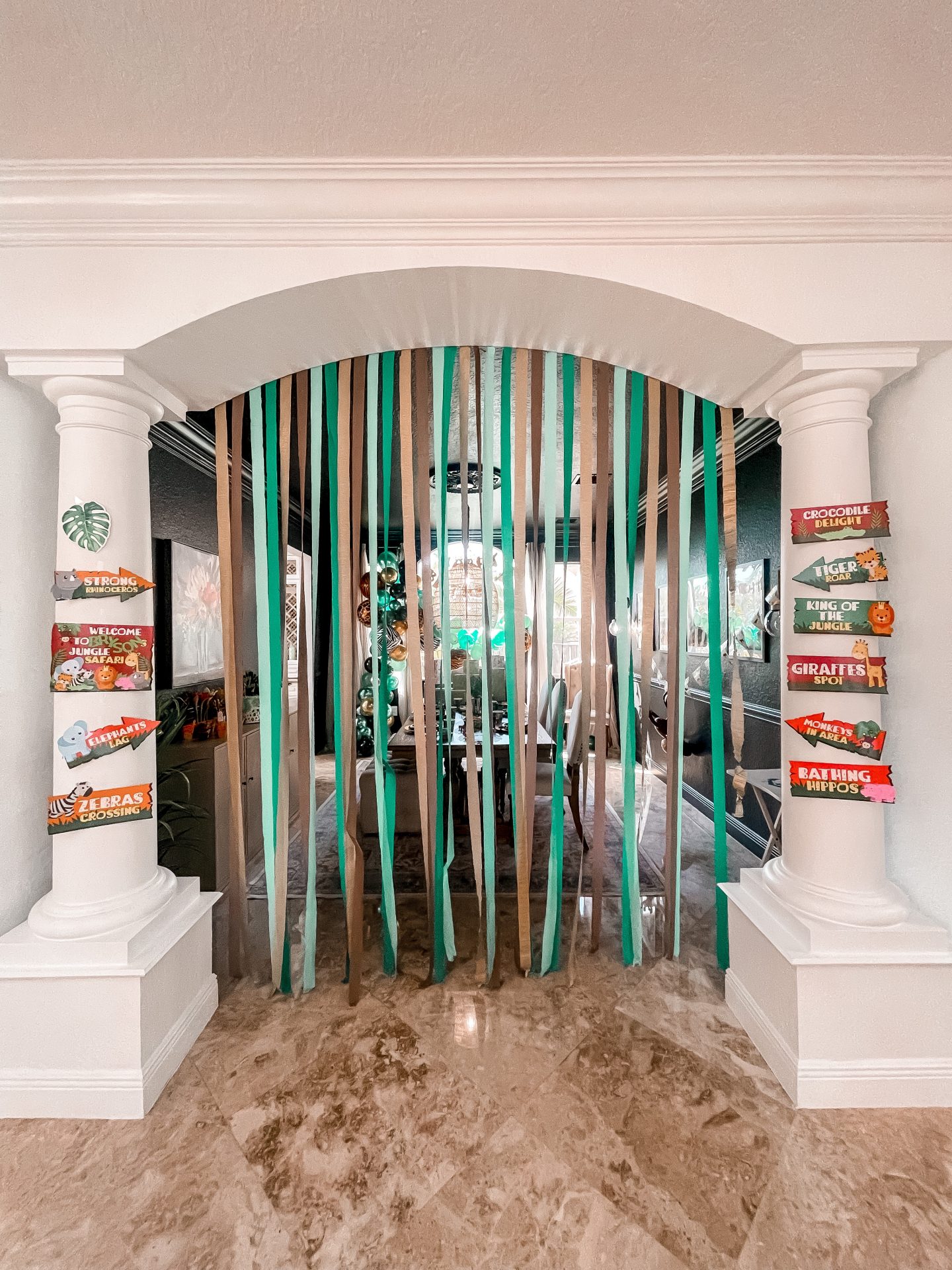 I can't believe our little Bryson is already TWO!! I thank God every day for our healthy little boy, remembering his scary start in the NICU.
Every birthday eve I like to stay up late and decorate the dining room after the kids go to bed. Believe it or not, this was one of the easier set ups I've done and was in bed by 11:30!
I wanted a fun theme for Bryson and when I saw the Born to Be Wild theme on Pinterest I knew that was the direction I wanted to go. I added lots of animals for a "party animal" vibe.
The balloon garland was the hardest part but I got this kit which actually made it not so bad! The electric balloon pump made all the differences. I'll link everything below for you!!
We had a super low key birthday and I think everyone enjoyed it! The girls had school, and they boys played. Bryson opened one present in the morning, his vacuum, which he was content with for the rest of the day. We actually didn't even open the rest of his gifts until Sunday!
If you live in south Florida, we got the cake from Giggle Hut in Boca Raton. She is affordable, quick and so talented! We got Blake's cake from her, and have been back already several times.
With 4 kids, one birthday in each season, I definitely feel like I'm decorating this dining room A LOT. The next birthday is actually Jason's, do you think I should do something cool for him too?? Let me know if you can think of any fun themes!! Did you like this theme??