…with a dream and my cardigan ✌🏼️ if you follow me on snapchat you might remember how my weekend was even better than i do- but I'll try to recap it here for you the best I can 🙂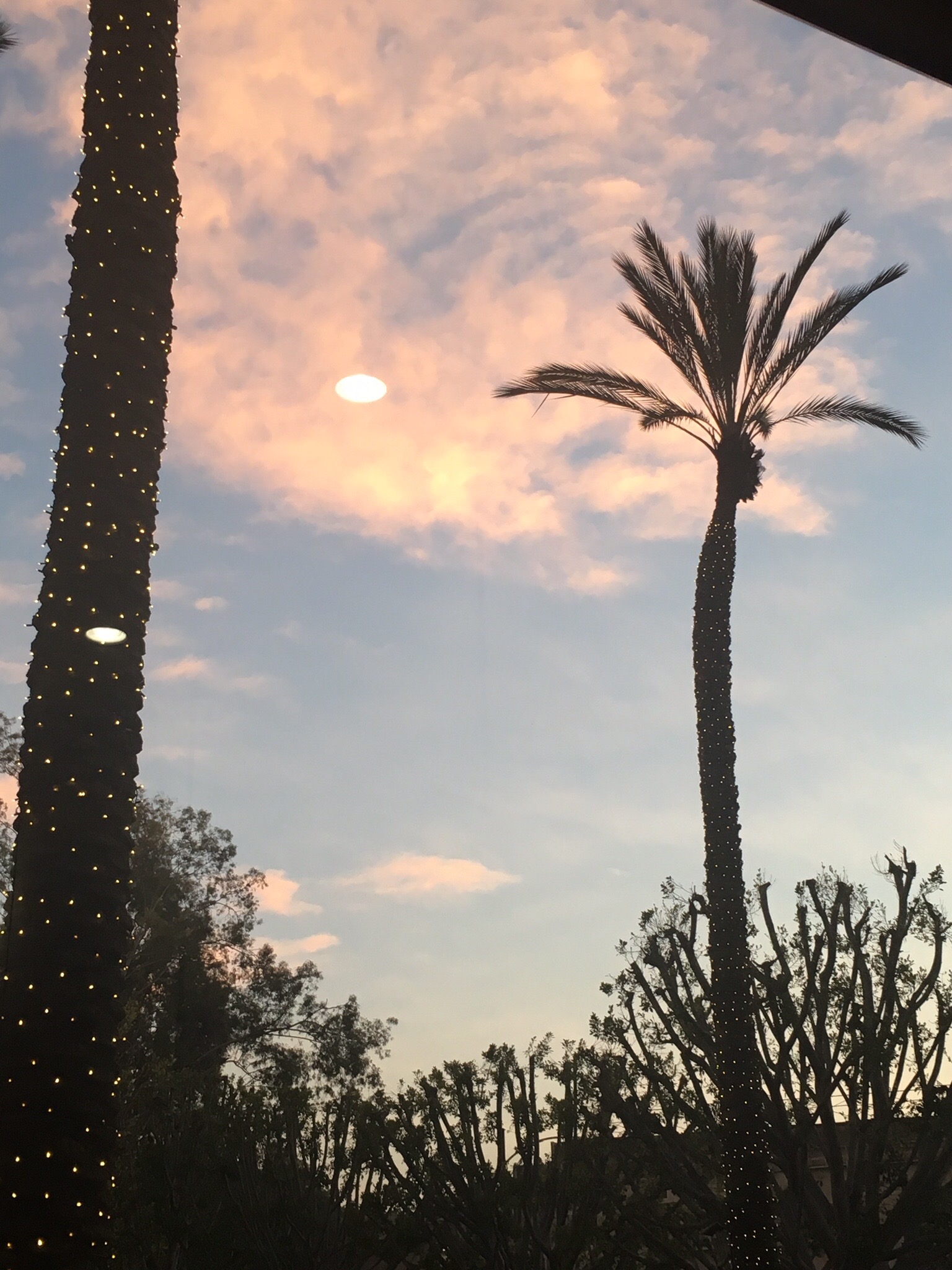 Right after Blaire's 3rd Birthday ended, I hopped on the next flight to LaLaLand for one of my best friend's Bachelorette party. We've known each other since grade school & I was so excited to get out there and start celebrating!
Jumped in the cab,
Here I am for the first time
Look to my right and I see the Hollywood sign
 We stayed in the cutest house off of Melrose in West Hollywood. The weather was gorgeous and we were right there were everything was happening. I love LA because it's so chill and laidback, but also really fun with tons of things to do and see. We had reservations all over town that night and couldn't wait to get out on the town. Here's my gorgeous friend and bride to be… the future Mrs. Katie Carson <3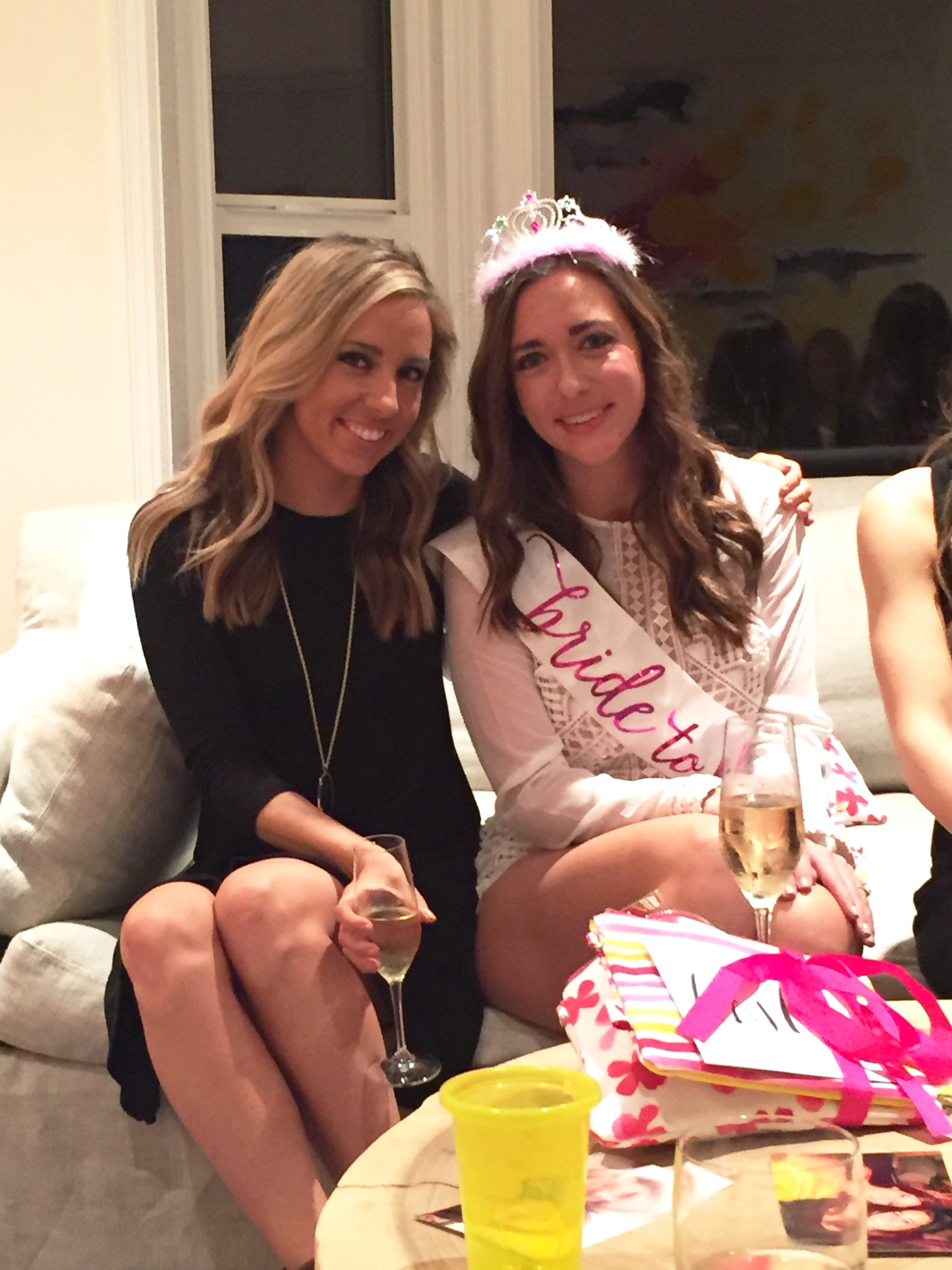 One of the things I love about her is how much we actually have in common, like our obsession with Lisa Vanderpump and her whole Sur Crew. Of course we had to make reservations there, and order Stassi's favorite goat cheese balls! To get the night started we ordered shots for the table, and it was the best one I've ever had. No one we knew was actually there, but it was fun to see the restaurant and say we've been there.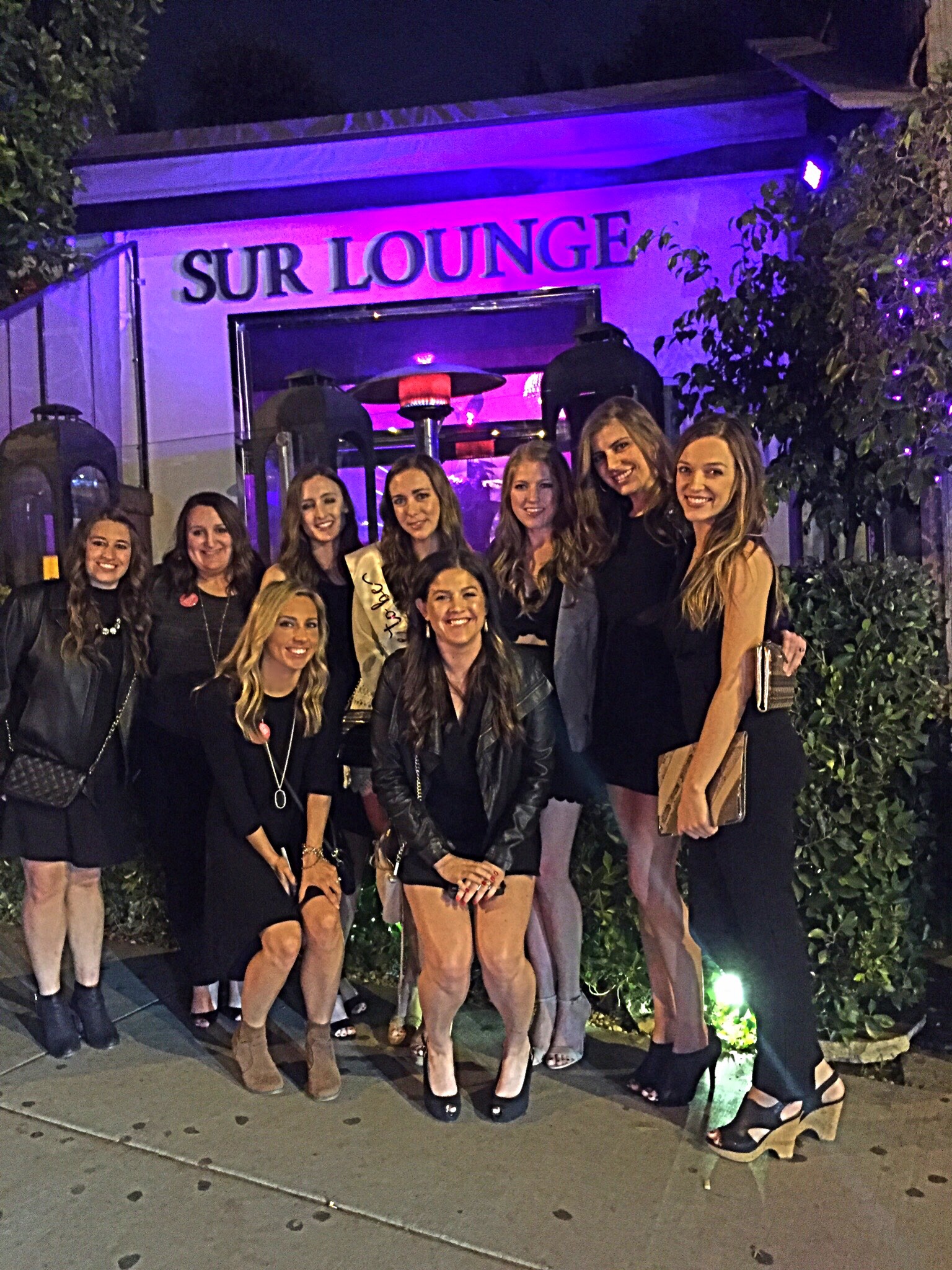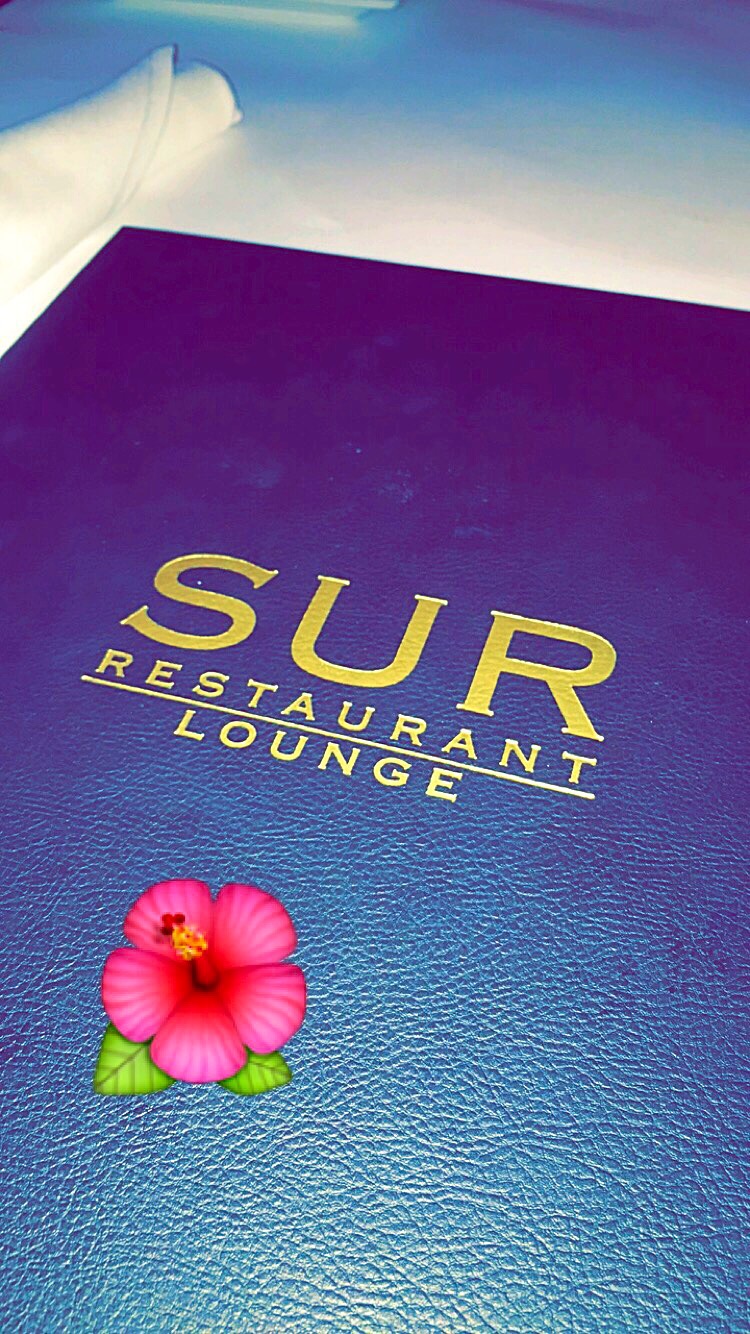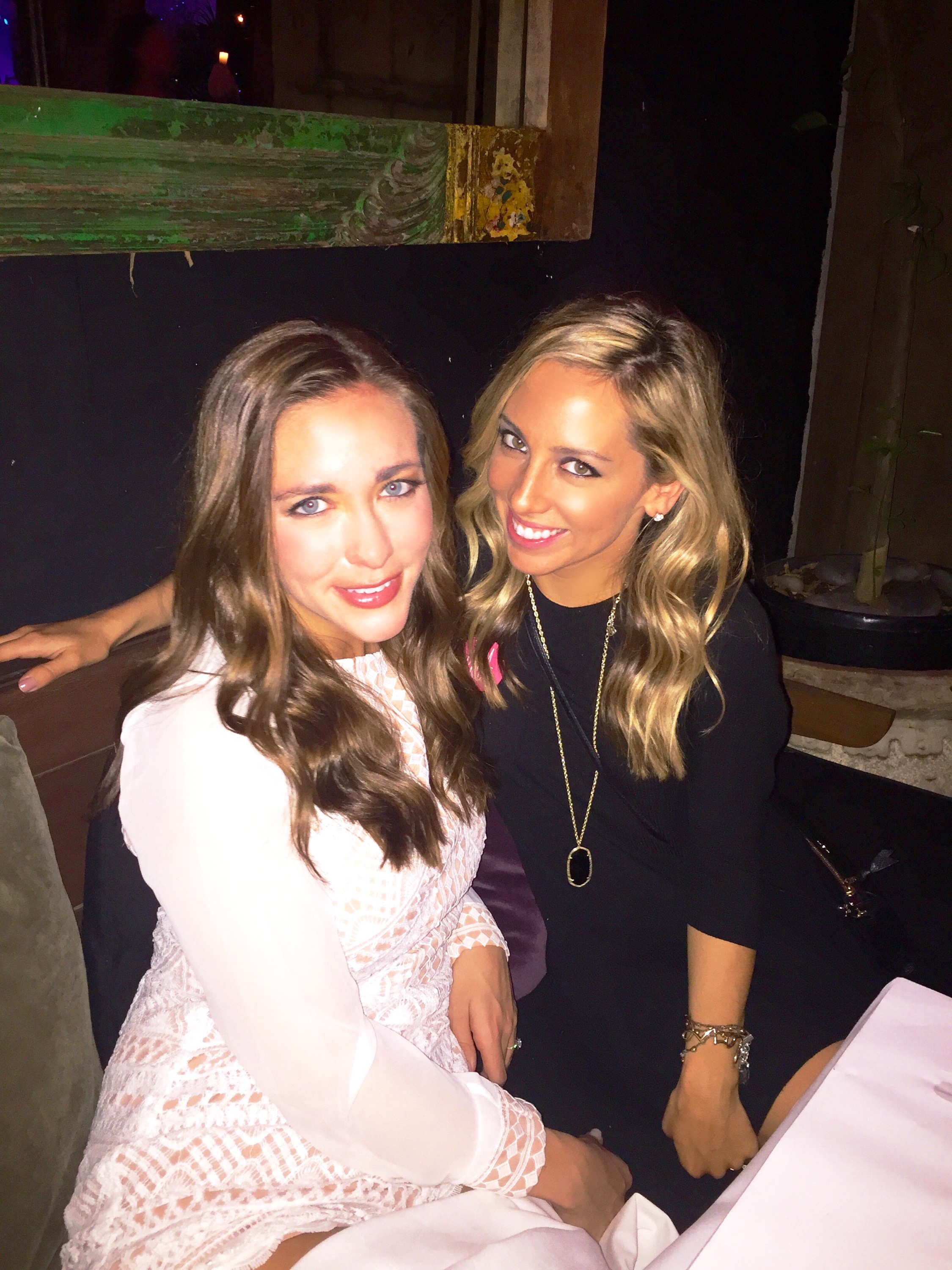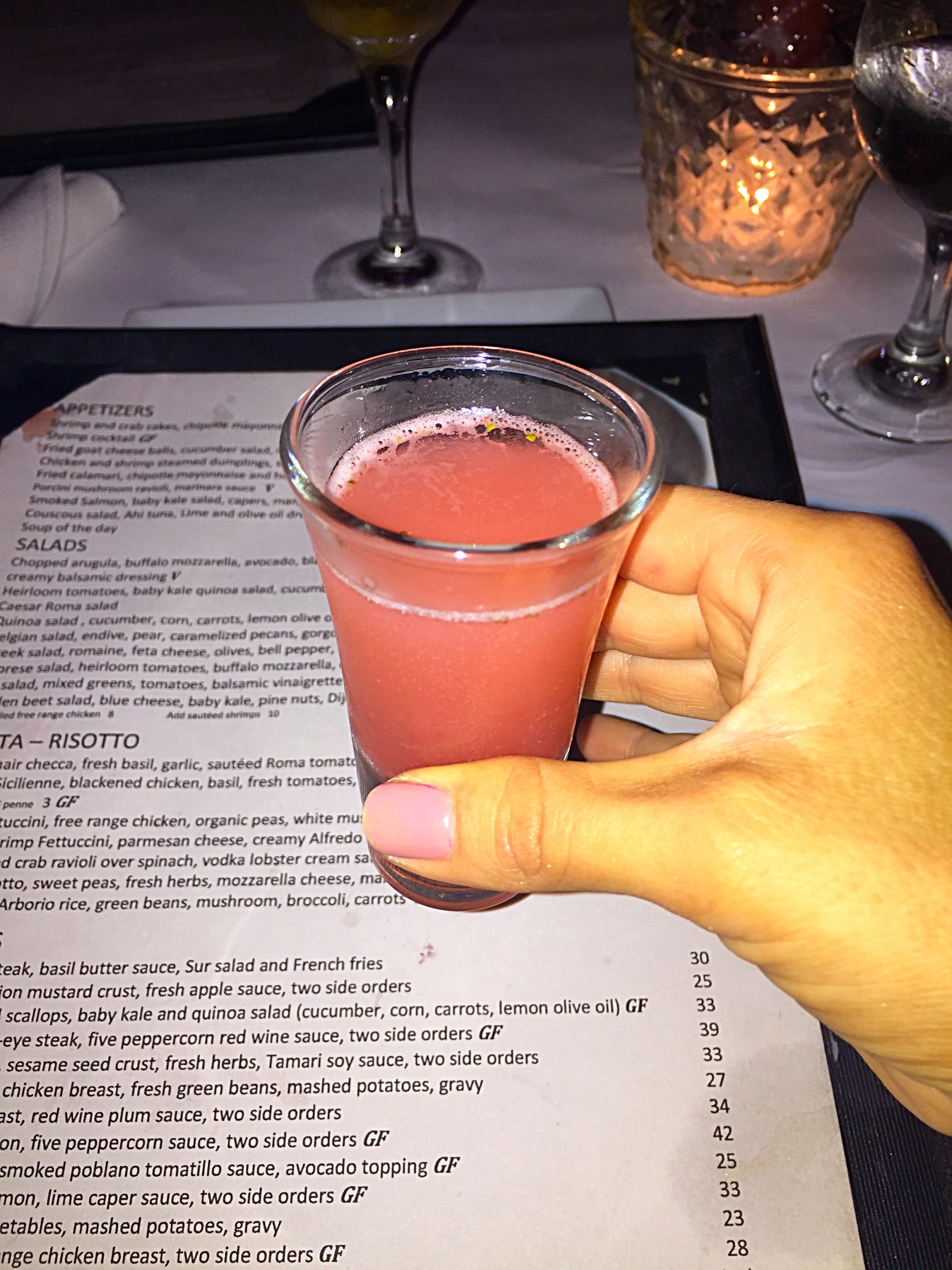 Next,we're off to PUMP to check it out and maybe run into Scheana Shay. Unfortunately we were a night too late for Scheana but guess who was DJing? James Kennedy. Obviously we all have our ideas of who people are based on the shows but he was actually really nice and gave us all hugs and our lovely bachelorette a kiss on the cheek. We drank Pumptinis & danced before heading off to our next stop.

This is all so crazy

Everybody seems so famous
That's when the DJ dropped my favorite tune… so we put our hands up – they're playin' our song
Our friend Sarah, MOH, had been calling for 3 months to try to get us into Chateau Marmont and Bar Marmont, and FINALLY the week of the party we were able to get reservations at midnight. Such a crazy feeling being somewhere so famous, and even crazier was the fact that it was so dark in the bar- only lit by votive candles- and the fact that we were restricted from using the flash on our phones. I don't think we saw anyone there, but then again we could barely see each other! We drank these drinks called 'Millionaires' and from then on my night was over! I vaguely remember going somewhere after and ordering cheese fries, which is apparently only a midwestern thing. Both in Virginia and LA I get crazy eyes when I ask for cheese sauce with things. Well let me tell you LA & everywhere else – you are really missing out! They made some for me anyways – and my night was made.

I'm noddin' my head like yeah
Movin' my hips like yeah
At some point that night I blinked. It was now morning and we were all getting ready to surprise Katie with something she'll never forget. I'd never heard of this place, but apparently if you're from LA or grew up there, you've definitely been to Hamburger Mary's. Just a casual Sunday Brunch? Or a hot hangover spot with bottomless mimosas and drag queens? If you guess either, you're right. We all attended (what I think) was our first drag show, and it was nothing short of amazing. Super awkward and funny, it was the perfect way to end our time together in LA.
It's definitely not a Nashville party
'Cause all I see are stilettos
I guess I never got the memo
Most everyone had flights out after brunch, but a few of us hung out around the house napping and sitting outside enjoying the sun. That evening I had plans with a fellow blogger from LA, to meet up and have dinner. Meredith (@meredithdwyer) and I have been friends on instagram for awhile now, and it was so fun meeting her in person and actually talking blogger lingo over a glass of wine & dinner. I have always admired her style and the kind comments she leaves for others all over instagram. We shared some tips and stories with each other before I had to head out to catch my redeye back home, but I hope to meet up with her again someday. Thanks for showing me around Meredith! 🙂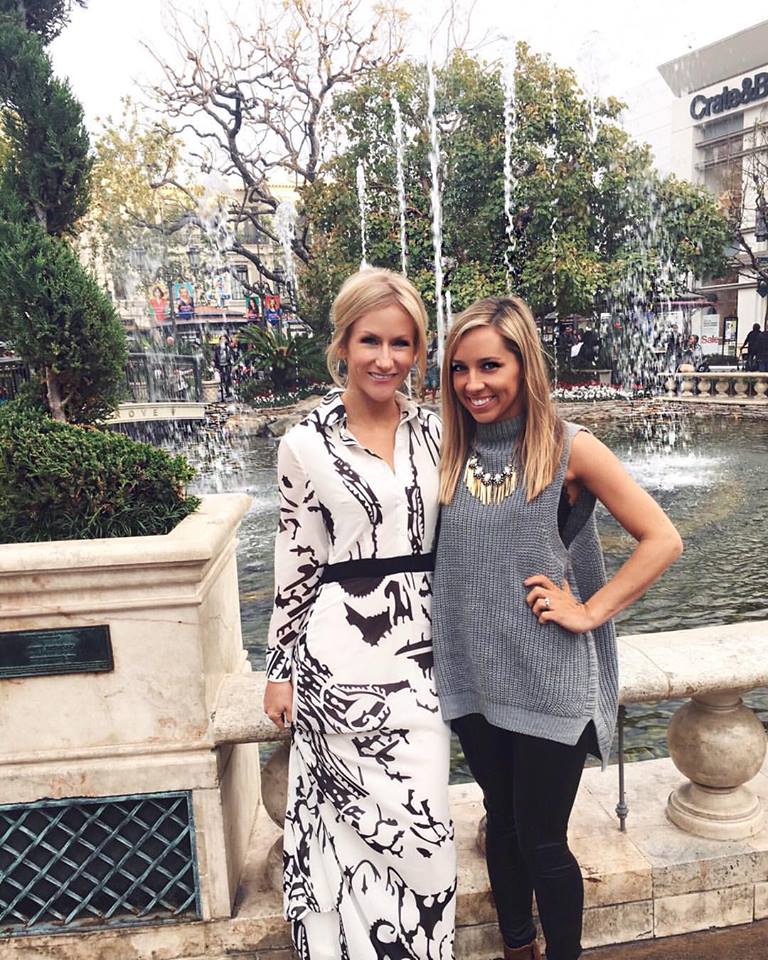 Until next time LA! You were great!
Feel like hoppin' on a flight (on a flight)
Back to my hometown tonight (town tonight)