***Thank you ThirdLove for sponsoring this post. All opinions are my own.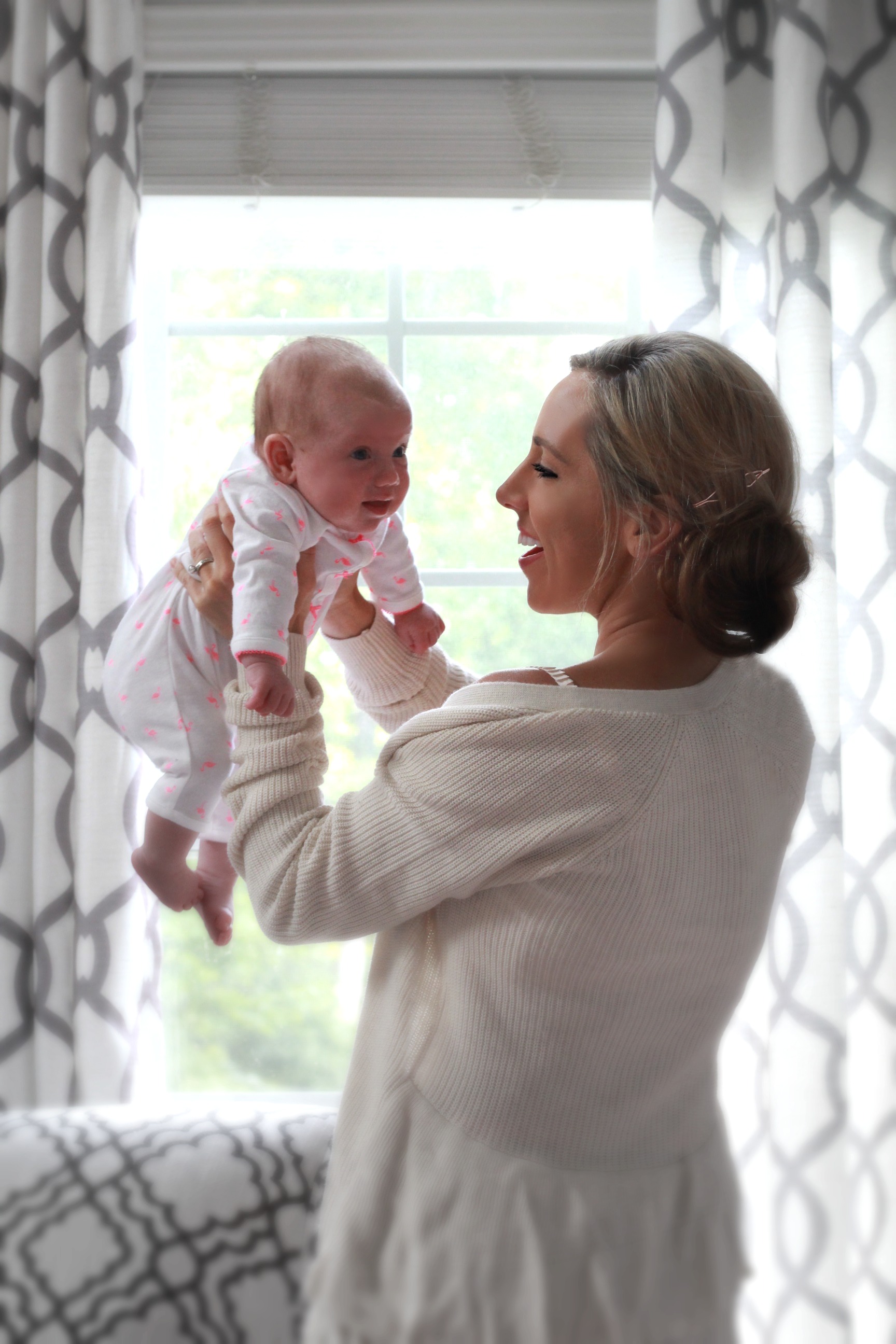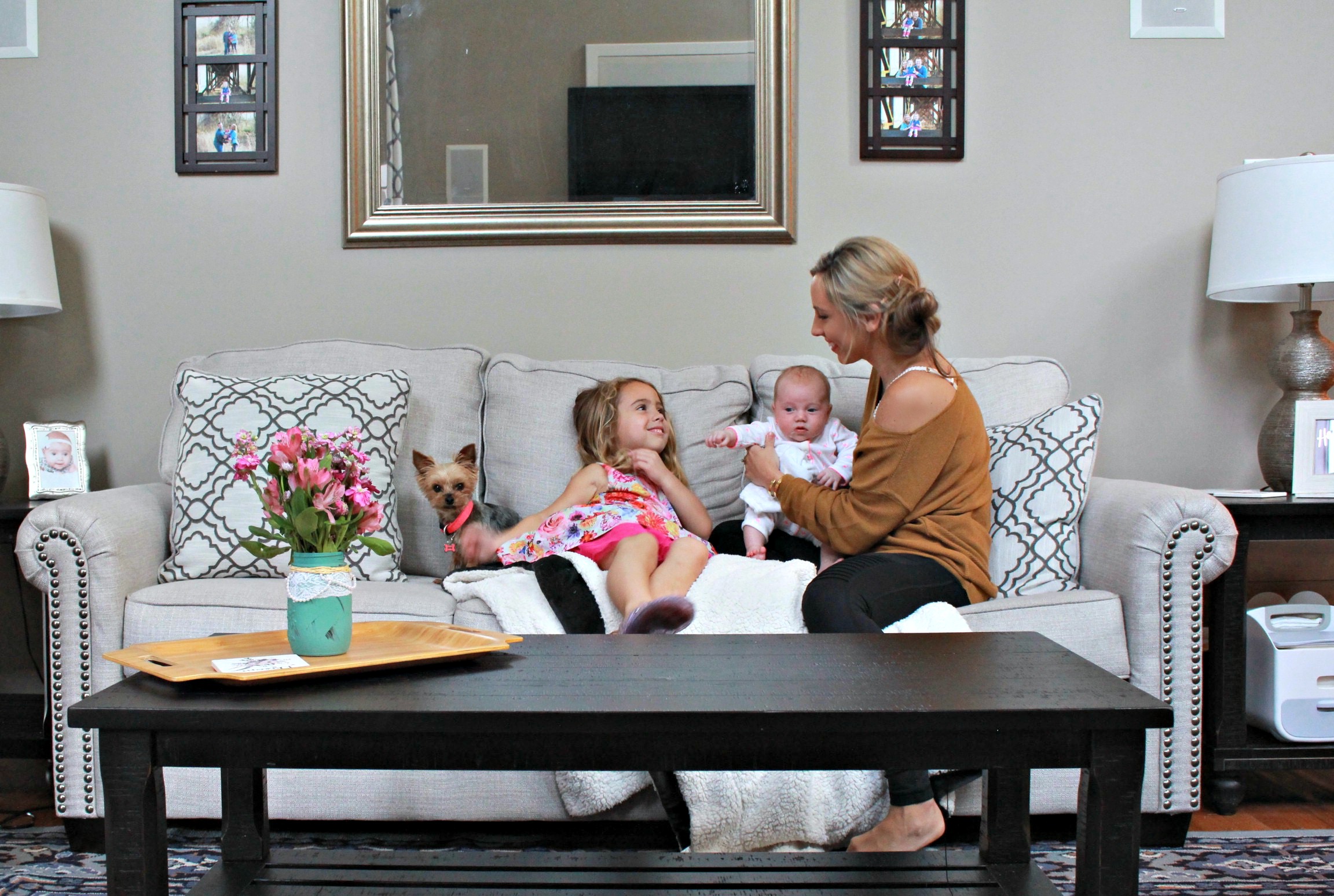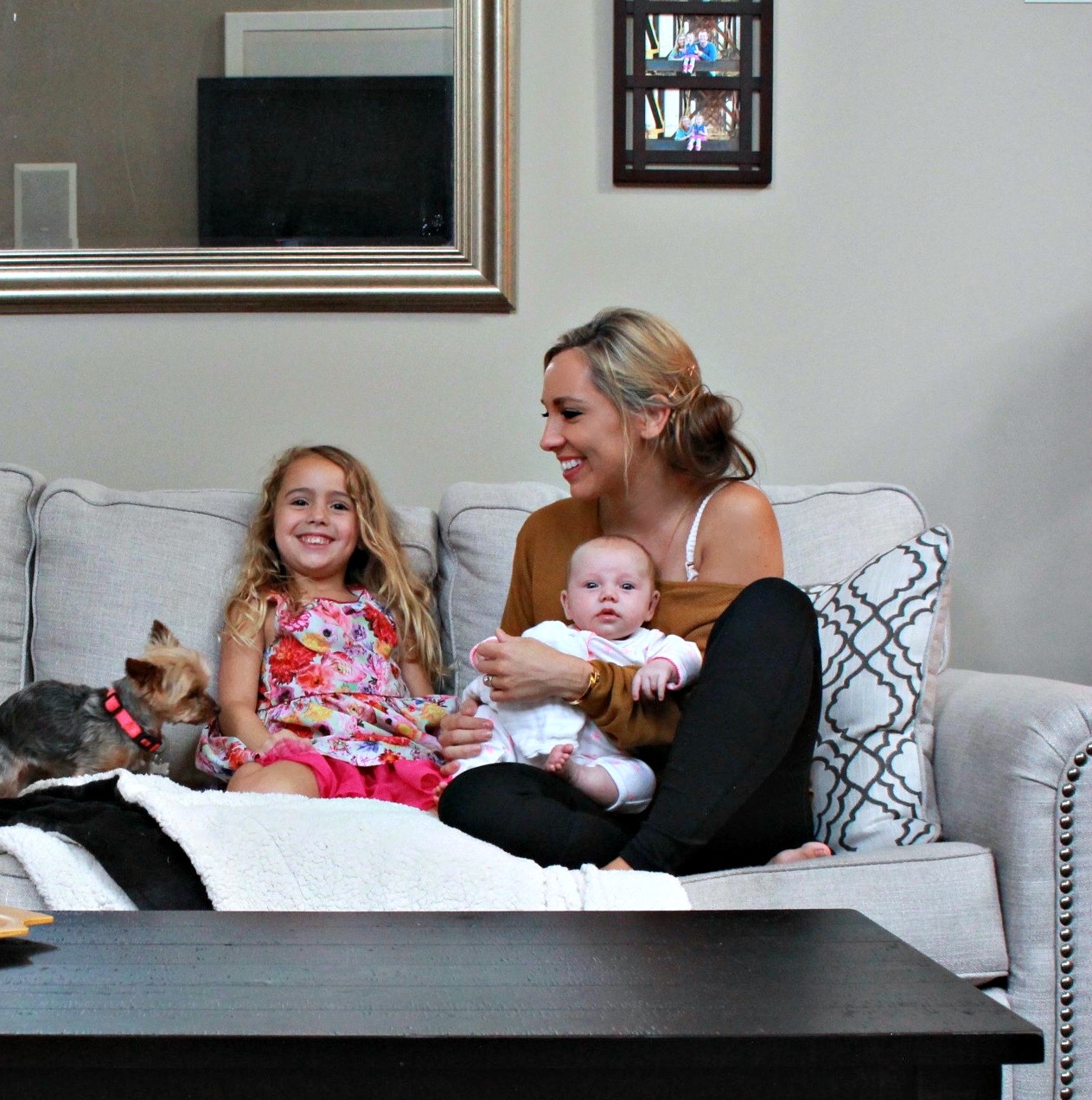 As a busy mom of two, I barely have time to think about anything other than my kids. I don't have a lot of time for myself, and when I do, I'm not thinking about what bra I should be wearing. To be honest, I typically grab whatever is clean, and nearby, but that's not always the most comfortable or functional for a nursing mama. I'm so glad to be partnering on this post with ThirdLove, a lingerie company thats made by moms, for moms.
Nursing can be SO HARD. It's can be uncomfortable, messy, both convenient and inconvenient… challenging, emotional and so much more. I'm currently still nursing baby number two, Brooklyn, and have been lucky to have it come so easy for us. She latched immediately and we haven't had any problems nursing. However, nursing in general- with the sore nipples, engorgement, leaky boobs, middle of the night pumping sessions, isn't always so glamorous.
When I heard about ThirdLove and their upcoming release of nursing bras, I was excited to try them out. I've been wearing mine for a couple weeks now and I'm in love! Not only are they incredibly soft, they're the perfect amount of thickness and provide ultimate function. The 24/7 nursing bra clasps in the front, and has tabs above each cup for easy access when breastfeeding. My favorite thing about them is the fit and feel. Usually after nursing or pumping, the last thing I want to do is put on a bra, but this one is so soothing and makes me feel comfortable right away. Not only this, but it's actually CUTE. It comes in a soft subtle pink, and looks like a normal bra that I would choose to wear. I actually really love the bra so much that I just ordered some of their matching underwear – it has amazing reviews and is invisible under clothes – MOMMY WIN!
Here are some recommendations from ThirdLove throughout the stages of pregnancy, birth, and nursing, and post nursing!
During Pregnancy your breasts are one of the first things to change – ThirdLove recommends wearing a wireless bra for soft support.
At Birth, ThirdLove recommends going braless! Your milk is coming in, your breasts start to swell and you may be uncomfortable.
While Nursing – your breasts can be much larger and fuller right before nursing, and smaller and softer afterwards. ThirdLove recommends that you wear nursing pads as leaks can happen, and keep an extra bra on hand just in case. As I mentioned earlier their bras are extremely functional, making it so easy to pump or nurse at a moments notice. They recommend looking at a picture of your baby if you need to pump when he or she is not around. (This actually works! Even if I hear another baby cry, or see another small baby I typically get an immediate rush of milk, crazy!)
Post-Nursing When the time is right for you, and you're all done with breastfeeding, your chest will probably be much different than pre-pregnancy. ThirdLove recommends that you measure your band and cup size as even your ribcage may have altered your bandwidth throughout your pregnancy and nursing journeys! You can check out their fit finder here.
Our Nursing Journey I'm currently 10 weeks postpartum, and can totally attest to all of these! Nursing can be a lot of things but I truly believe ThirdLove's new nursing collection has thought of everything to make your experience as comfortable as possible. It's such a special thing and you want to spend that time bonding with your baby. I am still nursing Brooklyn, but we have recently chosen to supplement. Brooklyn was exclusively fed breastmilk the first 6 weeks of her life, but started sleeping through the night at 4 weeks. I wanted to to eliminate my middle of the night pumping session, and now my body has adjusted to what works best for us. I breastfeed in the morning, and have three solid pumping sessions throughout the day. It allows me to be more productive- since I work from home and that can be difficult sometimes. It also allows us to have more freedom in going places or having a sitter. We don't have family in town, and I didn't want things to be too hard on me, or for Brooklyn to nurse just for comfort (which I will do when necessary).
Every one is different, and I feel that you just need to listen to your body and figure out what works and what makes you and your baby happy and healthy. If you decide to give their nursing line a try, which I highly recommend, they have TONS of sizes to choose from and do offer a money back guarantee if you aren't happy with the bra or any of their products.
If you have any questions about my nursing journey or would like to share anything about yours, I'd love to hear from you! Email accordingtoblaire@gmail.com, or let me know in the comments below!